FBI division recruits for personality instead of specific IT skills
FBI's Criminal Justice Information Services has changed up its recruiting strategy to better meet its needs.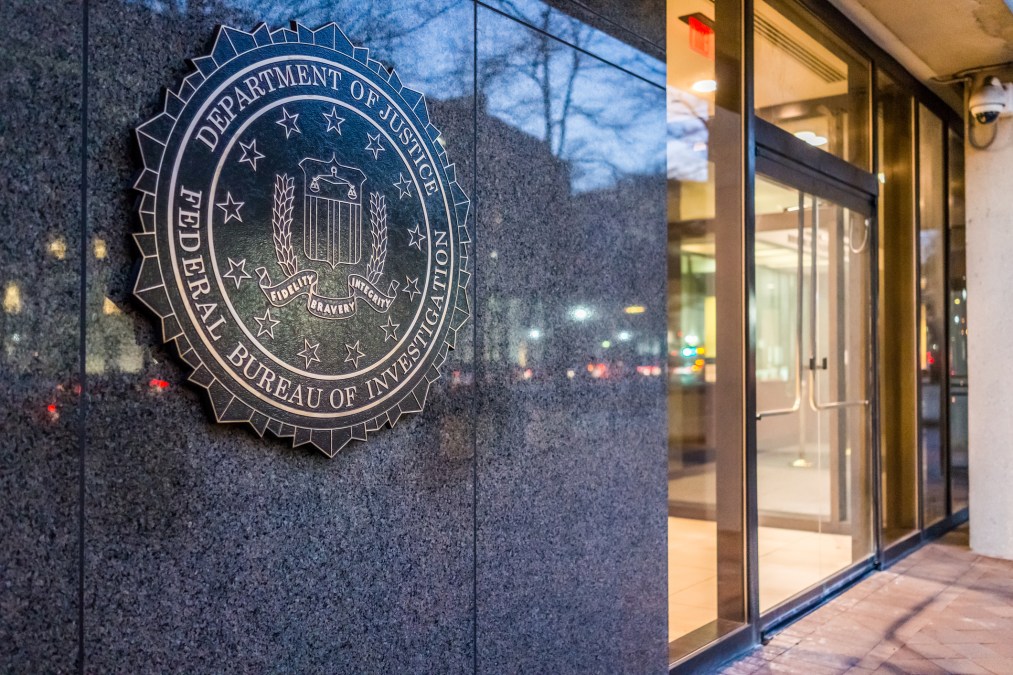 The FBI's Criminal Justice Information Services (CJIS) Division is undertaking a massive change in how it recruits IT specialists — it no longer hires cybersecurity analysts and data scientists for their specific skills, according to the division's chief of IT.
Recruiting specialists with a certain amount of experience was like "trying to hit a bullet with a bullet," Brian Griffith said at the Law Enforcement and Public Safety Technology Forum on Wednesday of the small pool of specialized IT personnel.
So the agency modified its recruiting strategy to look for personality — "people with aptitude" and a "sense of mission," he said.
"As we move to an agile workforce and the idea that people work as part of teams, you really don't need a few, specialized people within the enterprise," Griffith said. "You need great generals who are able to fill in as a developer, as a base person, as a tester, maybe occasionally becoming scrum master and leading those teams."
Another challenge for CJIS is it's located in Clarksburg, West Virginia — not exactly a place college graduates think of locating, he added. So the agency has had to build partnerships with nearby West Virginia University and Fairmont State University, and even Carnegie Mellon University and the University of Pittsburgh.
More broadly, the Trump administration is working to make it easier for agencies to be able to jump on IT talent more quickly when they find it. On May 3, the Office of Personnel Management delegated IT direct-hire authority to agencies, a "major step forward" in speeding up the recruitment process, said Margie Graves, federal deputy CIO.
"Not only in the federal government but also in industry, we don't have as much of a pipeline as we would like for cybersecurity analysts and for data scientists," Graves said. "Those two areas, in particular, are a challenge."
For that reason, the Office of Management and Budget and Federal CIO Council last month launched the Federal Cyber Reskilling Academy to retrain government employees with "adjacent skill sets" as cyber analysts, she added. Applications for a second six-month, 25-slot cohort were also opened.
Unlike with other roles in the federal government, an unskilled IT workforce is readily apparent, said Karl Mathias, CIO of the U.S. Marshals Service.
"If a budget analyst makes a mistake, we may not know about it for days, weeks, maybe even months," Mathias said. "But if one of my people makes a mistake on a firewall setting, does something wrong with a load balancer somewhere … we're going to know about it in seconds, and the impact could be across the entire enterprise."