FDA awards $225M IT contract to track drug performance
The agency selected three contractors to help develop an IT system that will analyze the performance of drugs and vaccines on the market.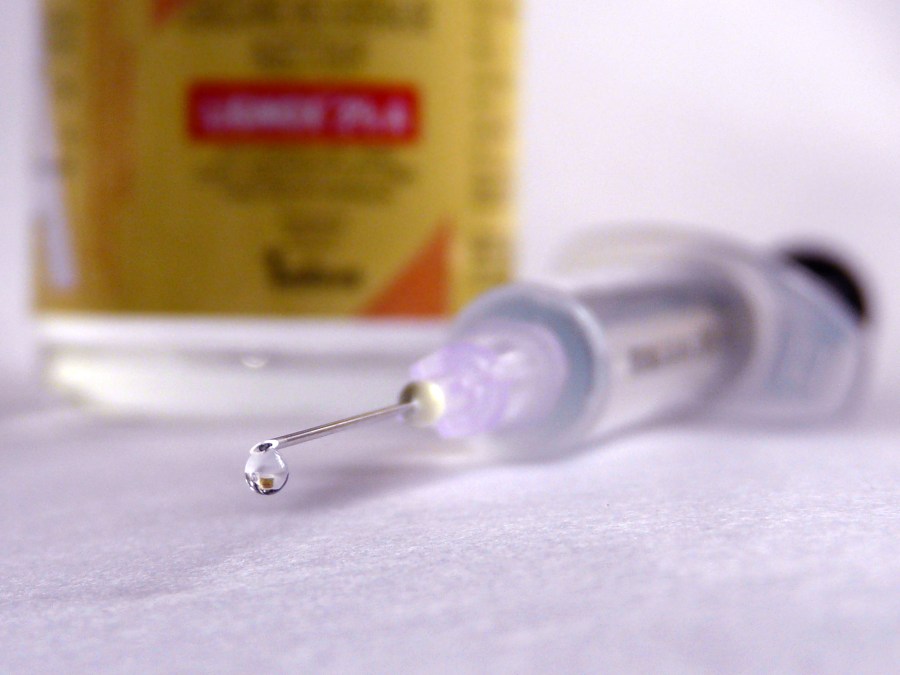 The Food and Drug Administration awarded contracts worth up to $225 million combined to three companies Monday to help develop an IT system that will track and analyze the performance of drugs, vaccines and other pharmaceuticals on the market.
Acumen, LLC of Burlingame, California; Dovel Technologies, LLC of McLean, Virginia; and IQVIA Government Solutions, Inc., of Fairfax, Virginia each secured $75 million indefinite delivery, indefinite quantity contracts to provide data, tools and infrastructure solutions to the agency for its Biologics Effectiveness and Safety (BEST) Initiative.
The initiative, started by the FDA's Center for Biologics Evaluation and Research in 2017, aims to expand the data and infrastructure capabilities to evaluate the effectiveness and safety of post-market biological products, specifically "vaccines, blood and blood products, tissues and advanced therapeutics."
The contractors will be tasked with helping build an infrastructure able to "to provide data sources and the capability and capacity to run queries and observational studies on the data sources for CBER-regulated biologic products" as well as a network to analyze large-scale health care data, like administrative, claims and electronic health record data.
The BEST initiative will also look to leverage semi-automated processes to streamline the review of medical charts for better analysis.
The move comes as initial one-year contracts— which set up pilots to test artificial intelligence and machine learning to track adverse event data in addition to using EHR and other data sources for regulatory studies — are set to expire this year.
The new contracts will feature a five-year ordering period.