Federal Acquisition Service has fixed IT pricing problems found in 2016 audit, report says
There were widespread problems with how the agency priced products and services under IT Schedule 70, but the FSA has fully addressed them, the GSA Office of the Inspector General says.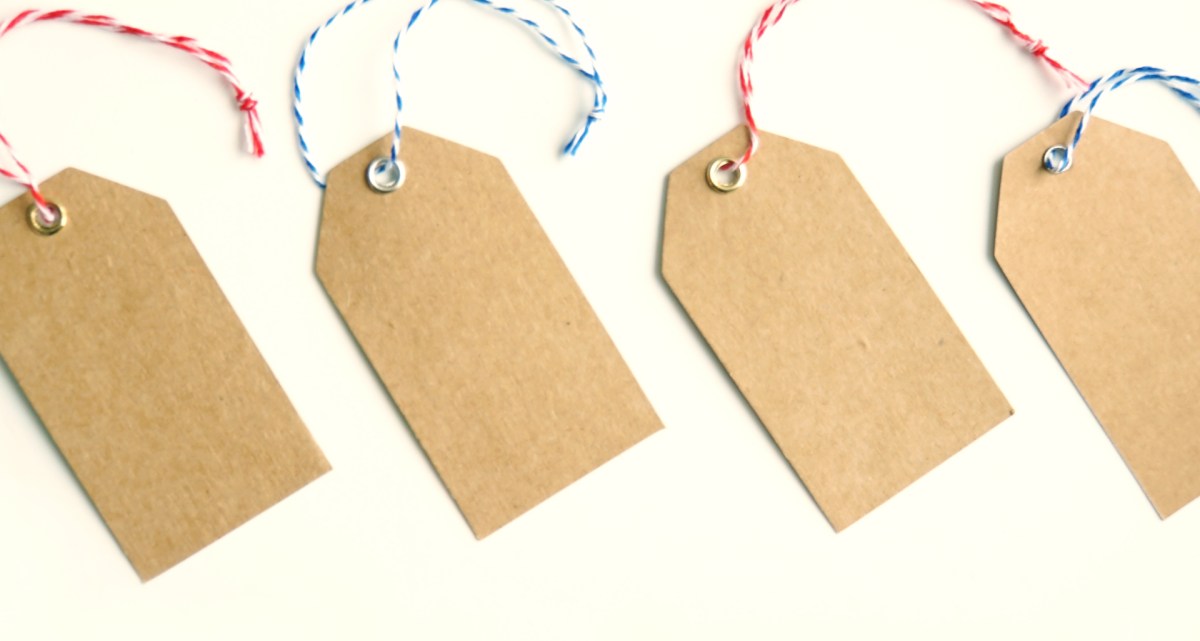 The General Services Administration's procurement arm has fully met the recommendations of a 2016 audit that found widespread problems in how the agency handled pricing for IT products, GSA's Office of the Inspector General says in a new report.
The Federal Acquisition Service, which procures goods and services for agencies across the government, has fixed how it priced identical items offered by multiple suppliers through IT Schedule 70, the OIG report says. The 2016 audit drew attention to numerous examples of big differences in how FAS was listing the same product or service, depending on the vendor — like a smart TV priced for $1,597 in one contract and $3,009 in another.
"Our implementation review determined that FAS has taken appropriate corrective actions to address the recommendations," the OIG's audit team wrote. "We determined that no further action is necessary."
The 2016 audit said FAS should establish procedures to ensure that if the same item had more than one price in different places on the IT schedule, the discrepancy should be "supported by price analyses documenting additional concessions or services received on higher priced items." The problem, in many cases, traced back to the fact that GSA's Schedules Program allows sales from original equipment manufacturers and resellers, the audit had said.
The audit also had recommended that staff in the FAS Office of Acquisition Management should do more to keep prices in line during negotiations with resellers. And the OIG had said that contracting officers should "obtain accurate, current, and complete manufacturer commercial sales practices information for offered items when the resellers have low or no commercial sales." The idea is that resellers without much exposure to the broader commercial market had no pressures to match the typical prices there.
GSA officials have said they are trying to make rapid and significant changes to acquisition programs, especially when it comes to how buyers and suppliers interact with the agency. More broadly, the Trump administration is looking to promote shared services, save money from the use of cloud services and use more innovative technology as part of the acquisition process.