FedScoop's Top Women in Tech 2017: Tonya Manning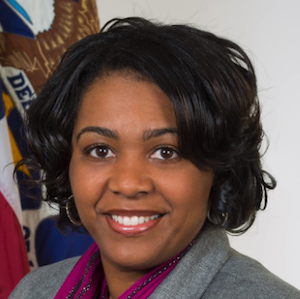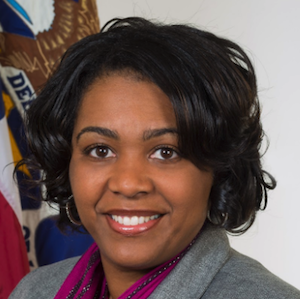 Tonya Manning, Acting Deputy CIO, Labor Department
Tonya Manning became the Department of Labor's acting deputy chief information officer in October 2016. She is the principal senior adviser to the chief information officer on IT management and strategic planning for the department.
Can you talk about the biggest challenge you've faced in your career? How did you conquer that challenge?
I've had lots of challenges throughout my career, but the one that stands out at the moment is a current challenge … stepping out of my comfort zone working in cybersecurity to taking on the role as the acting deputy CIO. As I say this, I want to be clear that this is a good challenge — a great opportunity for me. I'm able to grow, and continue to strengthening critical leadership skills and capabilities, while establishing avenues for collaboration amongst DOL business partners and IT partners.
What/who inspired you to get into your field of work?
I've come across many people throughout my life who inspired me and continue to inspire me to always strive for better … far too many to name. I've had many gains through these relationships. One of the largest gains would be my passion to help people, and do so unselfishly. In my role as a public servant in the IT field, although my help isn't seen directly, I know that what I do in IT enables DOL agency mission delivery to many U.S. citizens — in the advancement of opportunities for profitable employment by providing workforce training programs, protecting employee rights, benefits and wages, and promoting safe workplaces.
Why is it important to you to empower women and other minorities to join more technical and technology-related fields?
As women it's critically important that we do our best to inspire each other to always do our best. There are amazing and very rewarding opportunities in the information technology field that in and of themselves instill a sense of accomplishment and empowerment and I'm always encouraging those around me to take advantage of these opportunities.