FedScoop's Top Women in Tech 2017: Hillary Hartley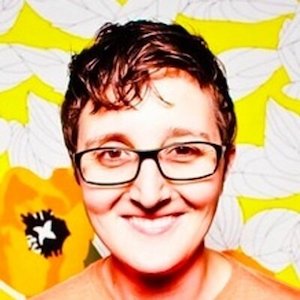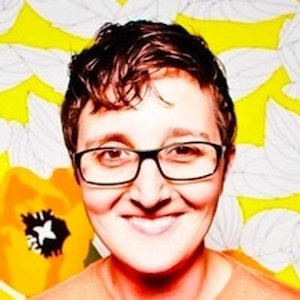 Hillary Hartley, deputy executive director, 18F
As deputy executive director of the General Services Administration's 18F digital services team, Hillary Hartley tries to "share a brain with our executive director and help the rest of our management team get their best work done," she tells FedScoop. In 2016, Hartley helped GSA develop its Technology Transformation Service, doubling down on the efforts 18F has piloted since its creation in 2013. Since the inception of TTS, Hartley has served as a de facto chief marketing officer of the service, "helping our ecosystem keep its culture, brand, and messaging aligned across business units."
Can you talk about the biggest challenge you've faced in your career? How did you conquer that challenge?
My first few months as a Presidential Innovation Fellow in the summer of 2013 were probably some of the most challenging — and rewarding — experiences in my career. PIF was a new program. We were running all over town talking with stakeholders about the benefits of open source and open data, and we were forcing them to talk to us about their users. To say we were met with many raised eyebrows is an understatement. Some of my biggest "a ha!" moments happened in those first months — from listening to our users. It helped frame how we needed to approach all of this from a "sales" perspective, which came in especially handy after we started 18F.
What would you say to young women who are thinking about a career in technology or related fields, or just starting out in their careers? What's the best advice you could offer for success?
It's important to acknowledge that imposter syndrome is real, and that if you've ever felt that way you are absolutely not alone. Quoting an amazing human and colleague, "one of the biggest imposter syndrome busters is encouragement from peers." If you think someone you know would be perfect for a role, tell them. Also, to recruiters and leadership: The best way to hire more women is to hire them. We are here, and we are awesome.
Believe in yourself, don't lose sight of your center and your values, and don't hesitate to reach out for help. Everyone needs a mentor, and there are lots of us who want to help.
Why is it important to you to empower women and other minorities to join more technical and technology-related fields?
Over the last few years, the tech industry has spent more than a billion dollars trying to solve its "diversity problem." It's not working. Relationships matter. Networks matter. And mentorship matters. Some organizations are starting to figure out the magic combination of data science, community building, and recruiting/interviewing practices that is helping them build a more inclusive workforce. But until that is widespread, it's important for people like myself to empower and encourage people of color and all genders and get them at the table."
Diversity and inclusion is important from top to bottom in an organization. A diverse candidate pool leads to more qualified teams. Diverse teams outperform non-diverse ones by more than 33 percent. Diversity fosters creativity and innovation. And because diversity promotes empathy, those teams simply build better products.
"The single most obvious reason to push hard for diversity is that promoting diversity means promoting understanding. And that leads to better products that solve problems for those who might've otherwise been sidelined." — Ipsita Agarwal