FedScoop's Top Women in Tech 2017: Pamela Dyson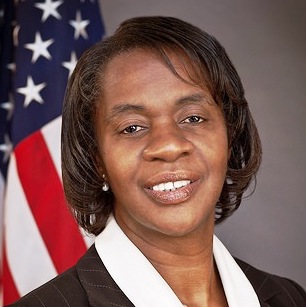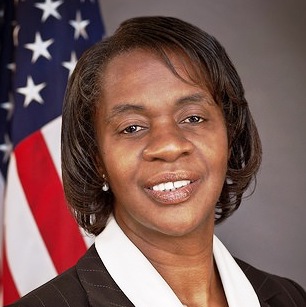 Pamela Dyson, CIO, SEC
Pamela Dyson has one of the longer tenures as a CIO in the federal government, serving as such for the Securities and Exchange Commission since February 2015 in an official capacity, and acting in the role since October 2014. Since joining the SEC in 2010, she's held numerous other positions — including deputy CIO — a journey she calls "both challenging and exciting." In that time, she's played a crucial role in modernizing the commission's IT systems and bolstering its data management services.
Can you talk about the biggest challenge you've faced in your career? How did you conquer that challenge?
The biggest challenge has certainly been breaking through the barriers of being a woman in a still male-dominated field. I conquered that challenge by being persistent and being open-minded and flexible when accepting opportunities to progress. The path to success is never straight; there will certainly be detours and disappointments. But I embraced every challenge as an opportunity to demonstrate my skills and abilities.
What would you say to young women who are thinking about a career in technology or related fields, or just starting out in their careers? What's the best advice you could offer for success?
My advice to women is to, do it! The landscape for careers in science, math and technology is vast and dynamic. Women naturally possess the organization, leadership, management and technical skills to excel in the IT world, and there is such an essential and critical need for those skills. So I say, jump in and help shape the landscape of the field of technology for the future.
What/who inspired you to get into your field of work?
There have been so many people who have been a source of inspiration for me personally and professional. Certainly my parents instilled within me the values of hard-work and humility. But, I would say that I was inspired by every manager or organization who gave me the opportunity to excel in a leadership role.
Why is it important to you to empower women and other minorities to join more technical and technology-related fields?
Again, my journey has been both challenging and exciting and it is my hope that women and minorities can look at the my accomplishments and other like me as a source of inspiration. Technology touches the lives of everyone in the world—every day. Information technology is both transformational and empowering. To build a career in technology is not only rewarding, but it is fulfilling a critical service to the country and conceivably people around the world.