Former Treasury CIO Bhagowalia joins Customs and Border Protection
Bhagowalia will take over as second in command for CBP's IT.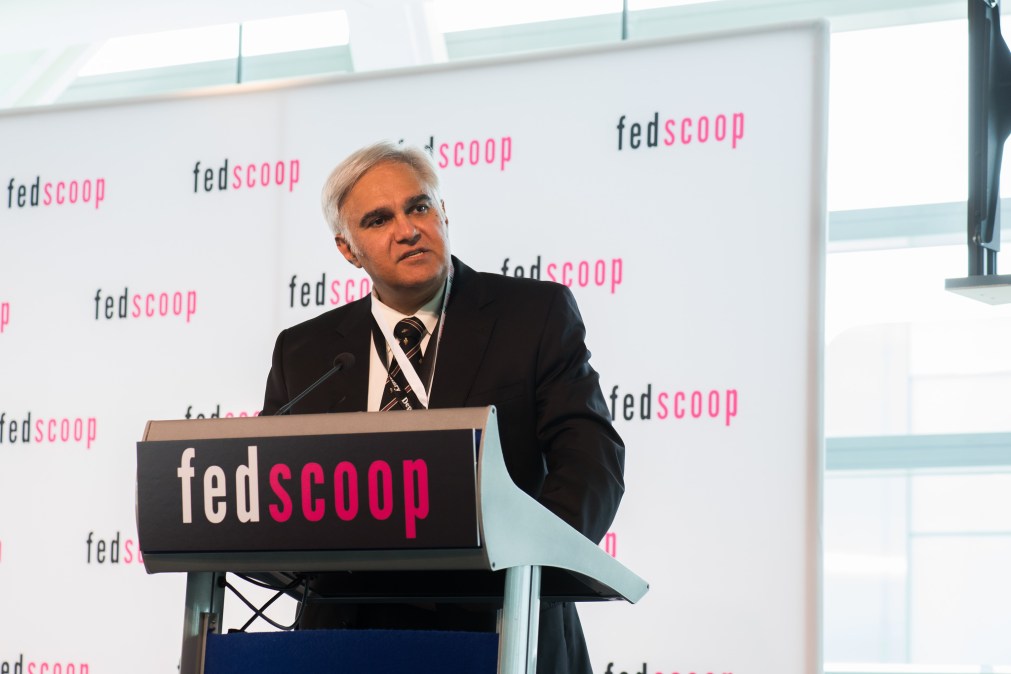 Sonny Bhagowalia, a long-time senior IT official with the Treasury Department, has moved to the U.S. Customs and Border Protection.
Bhagowalia will take over as the deputy assistant commissioner of CBP's Office of Information and Technology, second in command to the agency's IT chief, OIT Assistant Commissioner Phillip Landfried.
He comes to CBP from the Bureau of the Fiscal Service, where he was a senior adviser since September after a sudden reassignment from his post as Treasury's CIO.
Prior to joining Treasury, Bhagowalia led IT teams at various levels around government, including stints as CIO of the Interior Department and the state of Hawaii, and as a a deputy associate administrator with the General Services Administration.
Bhagowalia announced his new role at CBP earlier in April in a post on LinkedIn, saying he is honored to "support the [assistant commissioner] in leading a staff of 2,200 federal employees and many additional contractors to support CBP's business processes with the design, development, programming, testing, implementation, training, and maintenance of the agency's automated systems." Specifically, he wrote, "I oversee the identification and evaluation of new technologies for applications in support of CBP business processes," as well as all aspects of CBP's cybersecurity.