Four benefits and a challenge: IoT and the Modern CIO
The flood of new devices and data are only part of deeper challenges for CIOs who must begin planning for the convergence of IT and OT.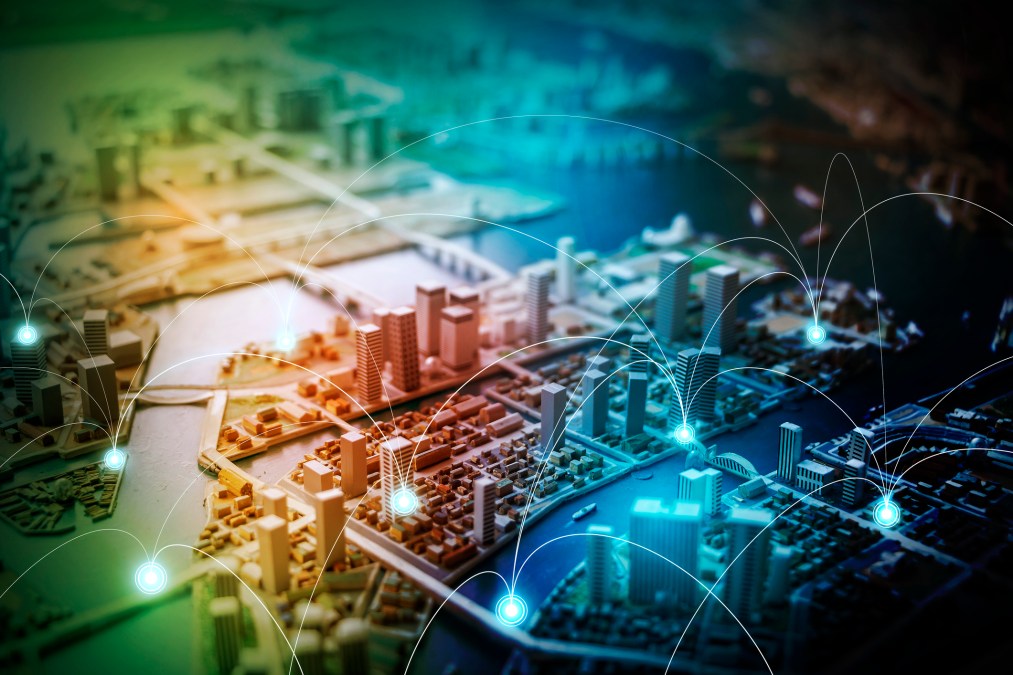 The exponential growth of internet-connected devices over the next few years — and the management of the resulting mountains of data – promise to introduce new demands on enterprise CIOs.
The challenge goes beyond the number of endpoint devices likely to be put into service. Rather, it's the convergence of operational technology (OT) devices and traditional IT devices across enterprise networks — and the likely need for a new architectural layer of gateway processors —that CIOs must begin to plan for, says Yogev Shimony, marketing director for embedded solutions at Dell EMC.
Shimony, along with Ro Dhanda, director for Federal business at Dell EMC Isilon, spoke to FedScoop in a recent podcast interview about the impact the internet of things (IoT) is likely to have on federal CIOs.
Shimony highlights four primary ways the growth of IoT will potentially benefit enterprises and agencies, including: driving operational efficiency, improving customer experience, reducing risks and uncovering new business value.
But to realize those benefits, "IT must work together with OT to add computation, storage and secure connectivity closer to those OT equipment and devices," Shimony says.
At the same time, "OT must find ways to gather, analyze and move this data to where it delivers the highest business value, whether that's on the device or in the cloud," he says.
That presents a new set of challenges for enterprise CIOs — in public sector as well as commercial markets.
One challenge is how best to plan for, process and manage all that data, according to Dhanda.
"We're going to see a potential hurricane of data that needs to stored, managed and analyzed in the federal space," he says. Dhanda envisions a big upside for agencies. By making systems "more intelligent, more efficient, and hopefully [improving] citizen services," he says.
He points to the progress civilian and defense agencies have already made using the Internet of Things to "enhance military capabilities, improve public safety and help reduce energy use.
"While that's all compelling, I think federal CIOs have some major areas of concern when they think about the mechanics of IoT and how it will affect their organization.''
One of those concerns, and another challenge facing CIOs, according to Shimony, is acquiring the right types of equipment, planning for a new layer of architecture on enterprise networks capable of processing data, and automating decisions closer to where those sensors are located.
Agencies and supporting enterprises will have to plan for more rugged IT processing equipment, or gateways, located in harsh or remote environments than IT departments have traditionally had to acquire and manage, he says.
A final challenge both Shimony and Dhanda discuss is the need for CIOs to address ongoing differences between the way OT devices are secured compared to IT devices.
For more information, download the report, "The convergence of IT and OT — and how federal CIOs can plan for it." Also, learn more from other federal Digital Transformation Heroes.
This podcast was produced by FedScoop and underwritten by Dell EMC Federal.