GAO names Karen Howard as acting chief scientist
She takes on the role following the departure of Tim Persons, who has left the agency for the private sector.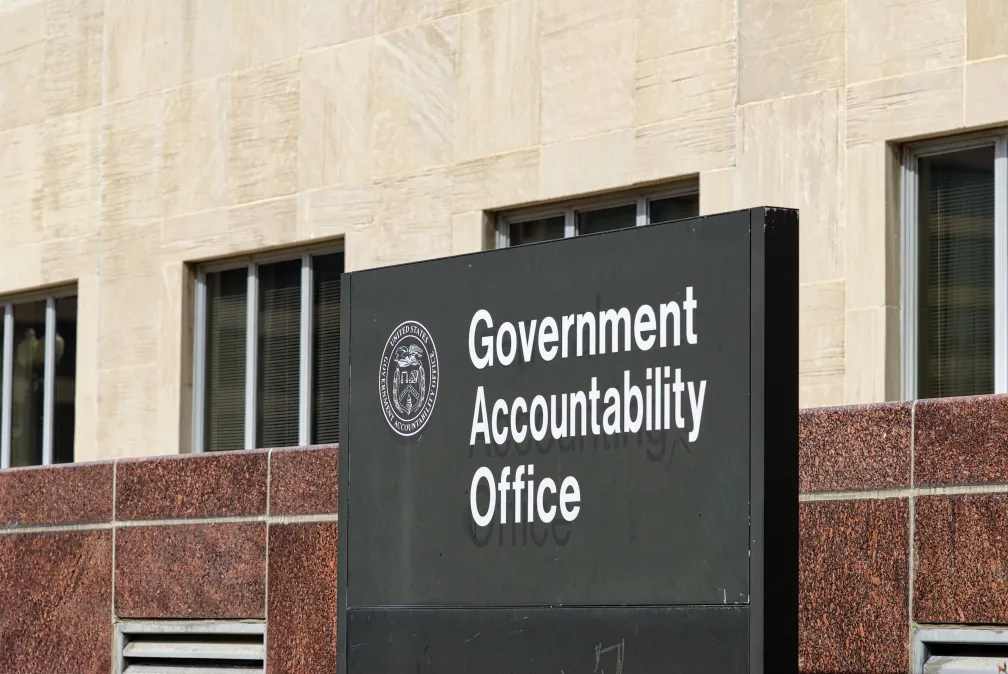 The Government Accountability Office has appointed environmental chemist Karen Howard as acting chief scientist.
She takes on the the role following the departure of Tim Persons, who left the agency earlier this month to take take a private sector role at PwC, according to a LinkedIn post.
GAO spokesperson Chuck Young said in a statement: "We are grateful to Dr. Tim Persons for his years of service to GAO and his contributions to the creation of our Science, Technology Assessment, and Analytics team."
He added: "Dr. Karen Howard is our Acting Chief Scientist while we embark on a nationwide search to fill this important position."
GAO's chief scientist is tasked with providing guidance to the agency's teams on technical topics such as nuclear engineering, radiation detection systems, nanotechnology, biomedical sciences, and data analytics.
Howard previously served for three years as Director of Science and Technology Assessment at GSA and for many years prior to that as a physical scientist within the agency.
Before joining the GSA in 2007, Howard was a National Science Foundation Graduate Research Fellow at the State University of New York College of Environmental Sciences and Forestry for four years.
She started her career teaching chemistry, biology and the sciences in the Seneca Valley School District for 12 years.
Howard received her Ph.D. in Environmental Chemistry from SUNY ESF and her master's degree in analytical chemistry from Youngstown State University.