Government IT leaders must be change agents
In a Q&A with WashingtonExec, Casey Coleman shares her perspective of modernization challenges and the need to build transparency and public trust with tech.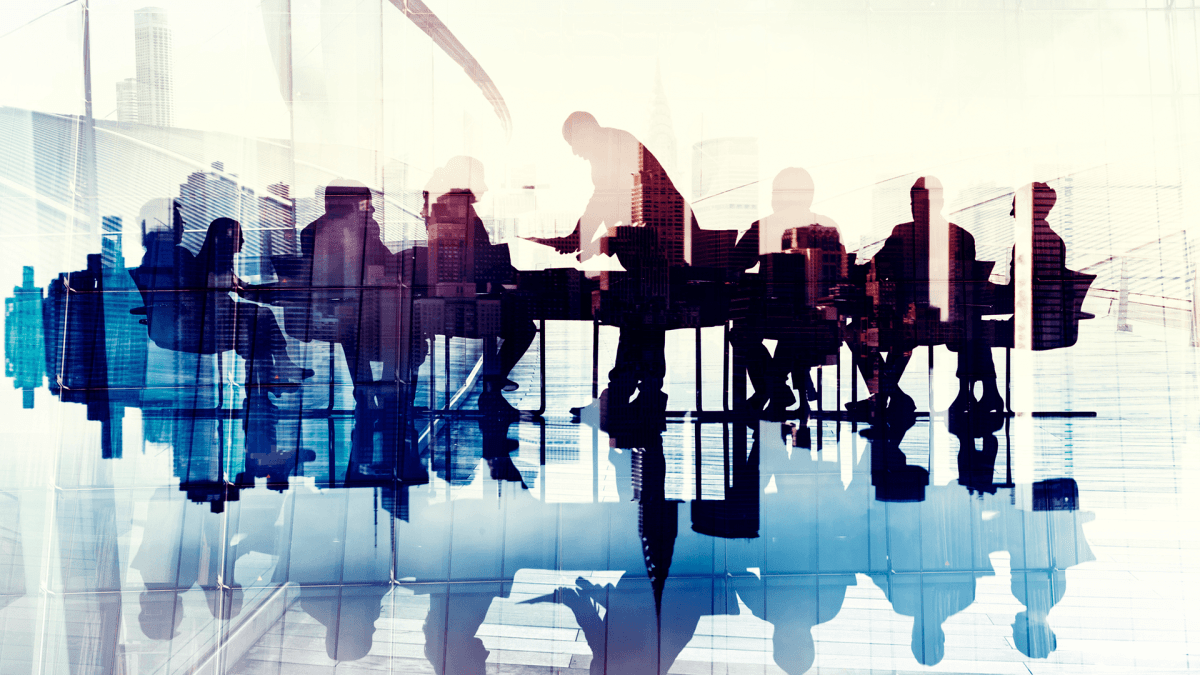 In a Q+A with WashingtonExec, Casey Coleman discusses what she has learned from her public and private sector experience, her perspective on the modernization challenges agencies still face, the digital shift to transparency, building public trust with tech and more.
"It's important to keep in mind that legacy systems are the backbone of government IT operations and do hard and important work. However, these systems rely on increasingly obsolete technologies, typically have higher fixed costs, and are complex to manage. In some cases, it is actually growing hard to find workers who have the skills to manage and maintain these systems.
In the past, our only real option to upgrade aging systems was "rip and replace." We all know that is a high-risk, costly endeavor, and in fact leads to failure 80% of the time. We've learned that modernization must be prudent and incremental — it should proceed little by little without jeopardizing services."
Casey Coleman is the senior vice president of global government solutions at Salesforce, where she is responsible for enterprise positioning and solution strategies for government customers worldwide.
Read the full interview.
Learn more about Salesforce and trailblazers in government.