HHS standing up AI contract that other agencies can use
The department's Program Support Center wants vendors for a new contract vehicle offering artificial intelligence, automation and other emerging technology services.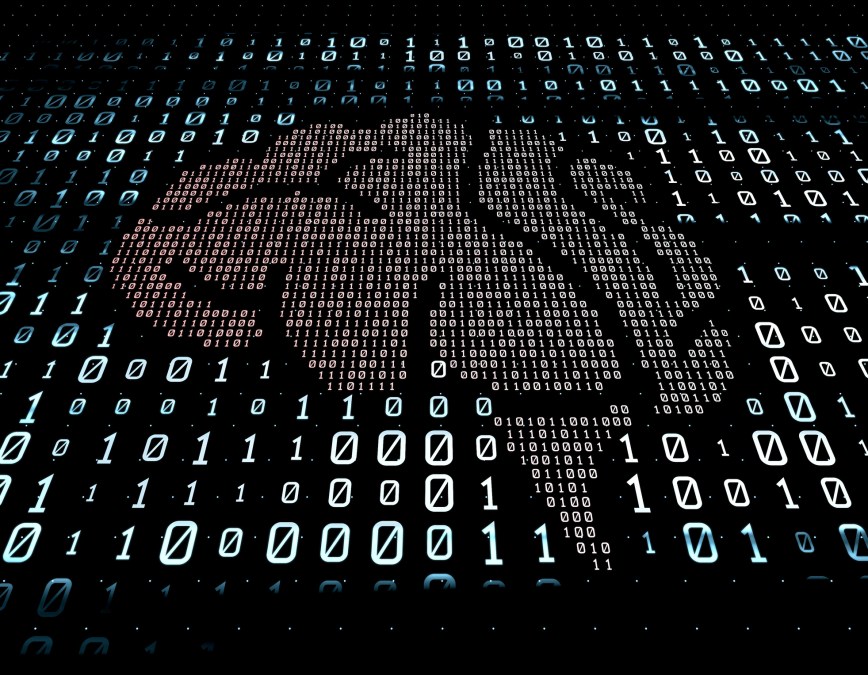 The Department of Health and Human Services' shared services organization is planning to establish a new contract vehicle that will offer artificial intelligence, automation and other emerging technology services.
The Program Support Center — which offers more than 40 shared services for all federal agencies as a fee-for-service provider — issued a request for proposals Thursday for Intelligent Automation/Artificial Intelligence (IAAI) solutions, services and products for a pending indefinite delivery, indefinite quantity contract.
AI and automation services have drawn wide interest in agency circles for their ability to make labor-intensive tasks run more efficiently. They've also played prominent roles in the Trump administration's federal workforce reform plans to shift employees to more "high-value" work.
HHS has also tried to leverage emerging technologies for more acquisition efficiencies with its HHS Accerlate initiative, which recently earned an authority to operate to test its solutions on live acquisition datasets
The IAAI contract will have a base period of five years and cover a litany of development services for introducing emerging technologies, from ideation and prototyping to operations and maintenance, to include solutions like AI, robotic process automation, microservices, machine learning, blockchain and others.
"PSC believes that IAAI solutions will be doing everything from reducing backlog and cutting costs to performing functions; such as predicting fraudulent transactions and identifying critical suspects via facial recognition, which are considered difficult for an individual to complete on their own," the solicitation says. "Indeed, we expect that IAAI technologies will fundamentally transform how the public sector gets work done — redesigning jobs and creating entirely new professions. In sum, PSC believes that IAAI will change the nature of many jobs and revolutionize facets of government operations."
The solicitation calls on potential vendors to demonstrate expertise in four areas of IAAI development: applied ideation and design support; engineering and process engineering support; systems design; and engineering, prototyping and model making support.
Task orders on the contract have a maximum limit of $4 million, including options; however, the RFP said that agency leaders expect the orders to generally be valued at $300,000 or less. The contract maximum for the period of performance is $49 million, including any options.
Interested stakeholders have until Jan. 30 to respond.