Pentagon development of AI, quantum tech urged in defense bill
The committee is calling on the DOD to take a deeper look at how it can leverage emerging technologies in next year's authorization bill.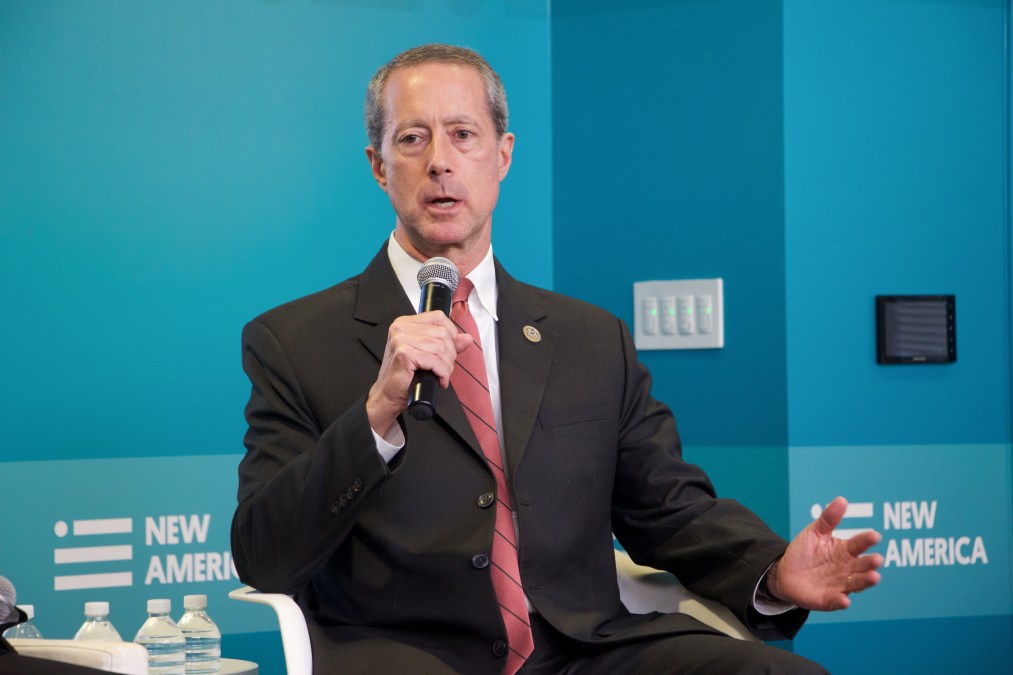 The House Armed Services Committee wants the Department of Defense to take a deeper look at how it can leverage emerging technologies like artificial intelligence and quantum sciences in next year's authorization bill.
A draft of the fiscal 2019 National Defense Authorization Act would require the Pentagon to assess and advance the department's use of AI, machine learning, quantum sciences, high-performance computing and other technologies.
"Restoring readiness while also increasing the capability and capacity of our Armed Forces is a key focus of this year's defense policy bill," Committee Chairman Mac Thornberry, R-Texas, said in a statement. "Continuing to reform the Pentagon to help speed decision-making and get the right tools in the hands of our warfighters faster is also a major priority. Together, these improvements support and strengthen our most valuable asset, which is America's troops."
The Subcommittee on Emerging Threats and Capabilities' section of the bill — which came out Friday — details the DOD to assess the ongoing advancements for AI, machine learning and other technologies, and how it can further develop them for military applications.
"In carrying out such review, the Secretary shall consider the methods and means necessary to advance the development of artificial intelligence, machine learning and associated technologies within the Department of Defense to comprehensively address the national security needs and requirements of the Department of Defense," the mark says.
Should the NDAA become law as it currently stands, the Pentagon would have to supply an initial report, including the secretary's recommendations on funding efforts, to both the House and Senate Armed Services committees within 180 days of enactment. That report would be followed by a more comprehensive study of the review no more than a year after enactment.
Emerging technologies have been a hot topic of late, as both their potential application in government and the increased funding committed by China develop them have garnered interest. AI, machine learning and quantum computing were three technologies identified in FedScoop's Emerging Tech 2018 list.
The mark also includes language directing Undersecretary of Research and Engineering Michael Griffin to set up an Artificial Intelligence and Machine Learning Policy and Oversight Council, which would help integrate AI efforts and research ongoing within the department.