Housing agency eyes trauma-informed customer experience improvements
The effort reflects the Biden administration's government-wide push to improve customer experience.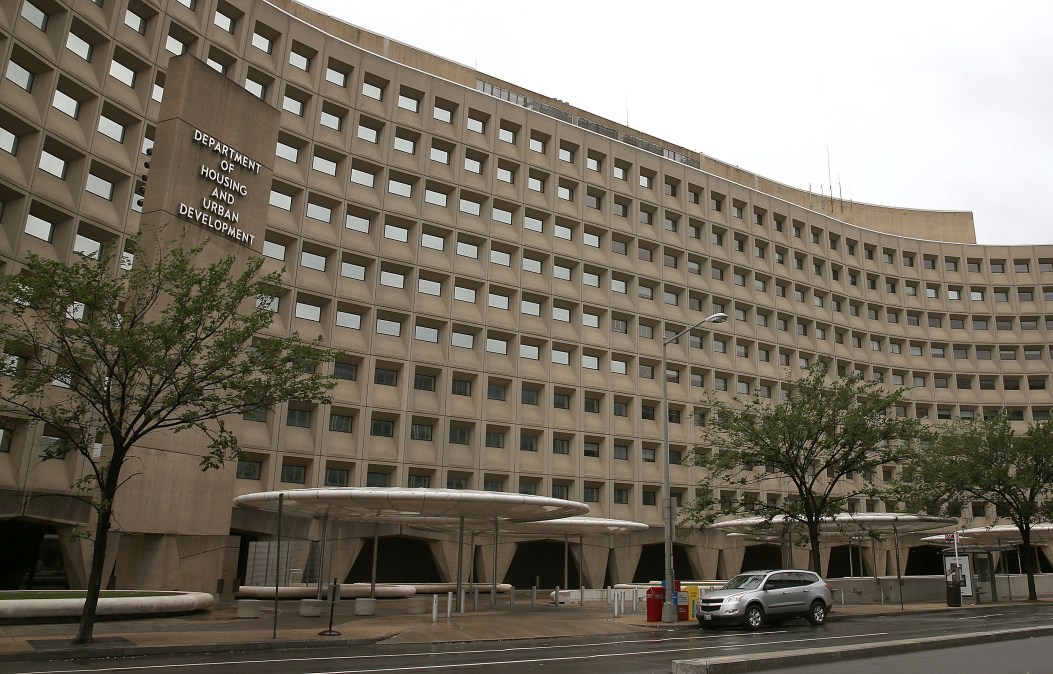 The U.S. Department of Housing and Urban Development is considering customer experience improvements to its housing discrimination complaint process aimed at not inflicting additional emotional damage on users.
Customers using the complaint process are often already in a vulnerable state, facing eviction, homelessness, or retaliation from a housing provider, Amber Chaudhry, a customer experience lead at HUD, said at a virtual Data Foundation event Thursday.
Chaudhry said her team pitched a design concept that includes embedding trauma-informed roles and training and guidance on emotional support to senior leadership in the Office of Fair Housing and Equal Opportunity on Thursday morning. She said she's hopeful her team will soon be working on next steps, like piloting those trauma-informed roles and capabilities at the department.
"Our ultimate goal is to reduce the emotional burden on both the end customer — the participants — and FHEO staff involved in the housing discrimination complaint process," Chaudhry said.
The effort at HUD reflects the Biden administration's government-wide push to improve customer experience for programs that was launched in a 2021 executive order. That order provided guidance on how impactful, large-scale government programs — termed High Impact Service Providers — should manage customer experience.
The event, titled "Improving the Government Experience: Building Trust with the Public Sector's Customers with Better Services," focused on success stories in improving government customer service. It included speakers from the Office of Management and Budget, the National Parks Service, and professionals focused on technology in the public sector.
Sean Reilly, chief of budget formulation and strategic planning in the National Park Service's Office of the Comptroller, said the agency has been able to leverage its designation as a high-impact service provider under the executive order to focus on a consolidated NPS app and improvements Volunteer.gov.
The changes across the government, one official said, are already making a difference. Amira Choueiki Boland, federal customer experience lead at OMB, highlighted customer satisfaction metrics for the federal government as other industries have struggled.
There was a trend last year in lower satisfaction with customer experiences across industries, Boland said, but the federal government's score statically didn't change. That the government "absorbed" some of that trend is a "testament" to the improvements being made, she said.
"We're seeing at least that we're going in the right direction," Boland said, adding there's still "a lot to do."