Knight Point Systems scores $902M DOD communications contract
The Reston, Virginia-based contractor also won DISA's $298 million predecessor contract.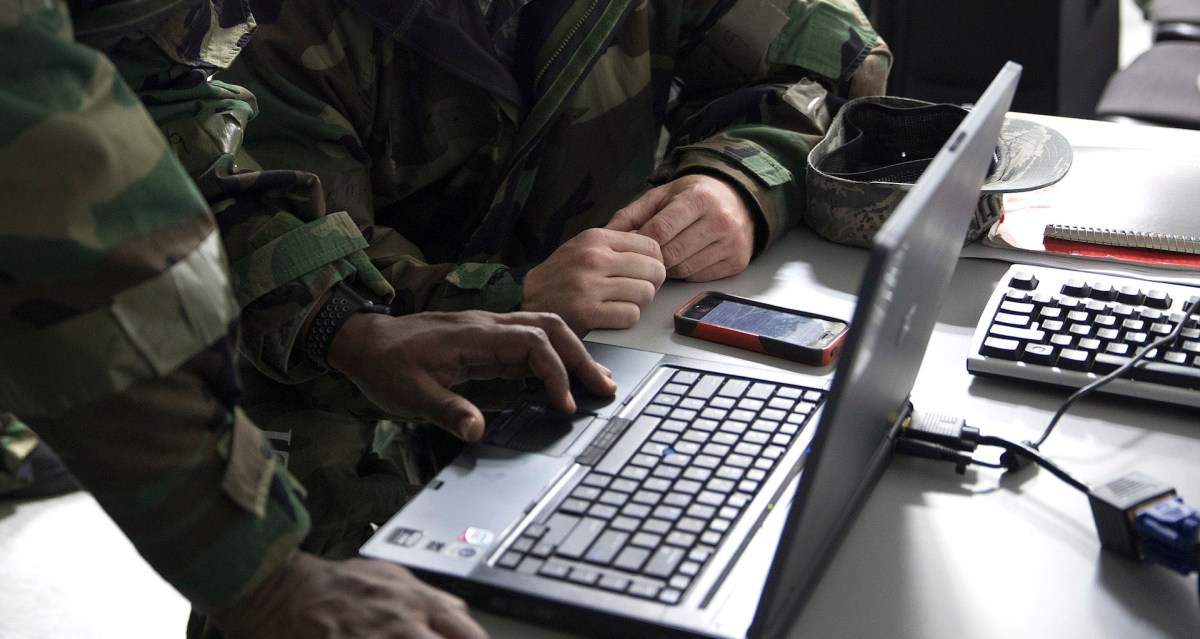 Knight Point Systems has won a follow-on contract that could be worth nearly a billion dollars to support the Defense Department's digital communication infrastructure.
The Defense Information Systems Agency awarded Knight Point its Communications Capacity Services Contract II procurement, worth up to $902 million over five years, with a possibility of extending another five years. The contract's minimum guaranteed value is $15 million.
The Reston, Virginia-based contractor, which also won DISA's initial $298 Communications CSC contract in 2011, "will be responsible for a solution that provides hardware and software equipment, including routers, switches, appliances, monitoring equipment, monitoring and reporting software and other supporting devices for use by the Department of Defense (DOD) and DOD partners," according to a statement of award. It will install support operations at 12 locations in the U.S. "with incidental performance worldwide."
The single-award gives the Pentagon flexibility in how it buys communications, allowing DISA to contract scalable network capacity as needed with monthly billing for what it uses on a per-port or per-device basis while the contractor owns and maintains the equipment. This gives DISA access to the newest communications and networking technology as it hits the market with 24/7 support, according to a 2015 industry forecast from the agency.
The award comes about a year-and-a-half since DISA first launched the procurement.