VA awards Verizon $448M critical communications contract
The contract has been awarded through the agency's enterprise mobile devices and services program.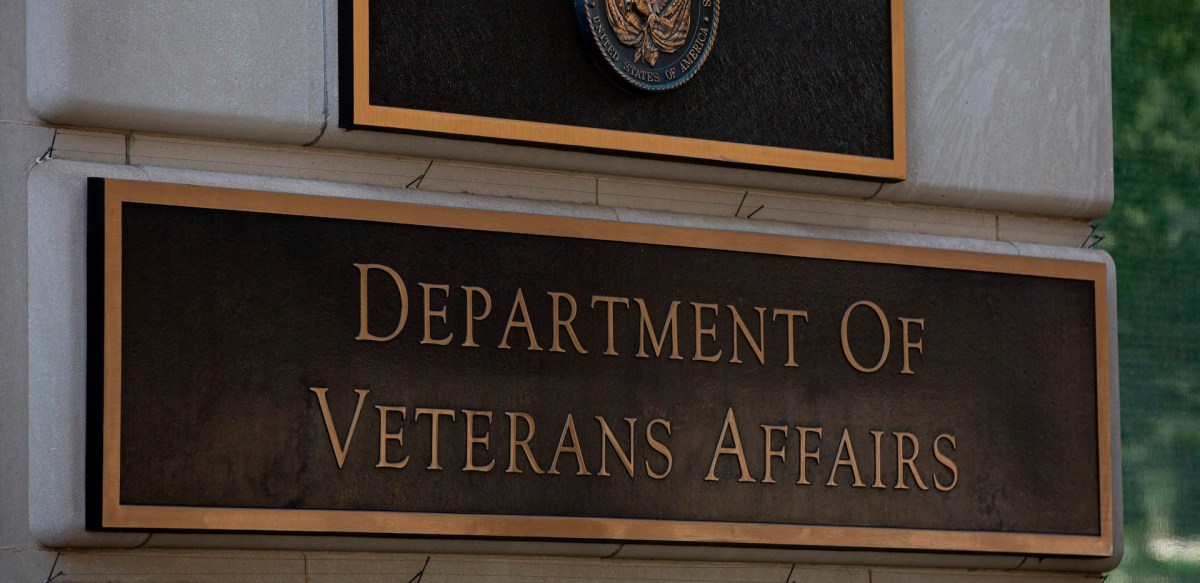 The Department of Veterans Affairs has awarded Verizon's public sector arm a $448.3 million contract to supply the agency's medical centers and health care facilities with mobile devices.
The wireless communications contract is part of the agency's enterprise mobile devices and services program issued by the VA.
As part of the contract, Verizon will provide the department with the delivery of voice, text and data services as well as tools, materials, labor, management support and equipment.
Verizon will also through the contract support wider VA network objectives including the adoption of mobile edge computing and software-defined, wide-area network technology.
Details of the contract come after Verizon was last month awarded a $2 billion contract to build and operate a next-generation communications platform to support the agency's critical missions applications across the National Airspace System.
In October, the State Department also awarded Verizon a $1.6 billion task order to upgrade technology and network infrastructure at about 260 embassies, consulates and other diplomatic facilities around the globe.
That task order includes the implementation and management of network solutions for the department's overseas footprint, including across Asia, Africa, the Middle East and South America.
Correction, 5/16/23: This story was updated to clarify that the award was not made through the Enterprise Infrastructure Solutions contract.