Michael Kratsios confirmed as US CTO
He's now the nation's fourth chief technology officer.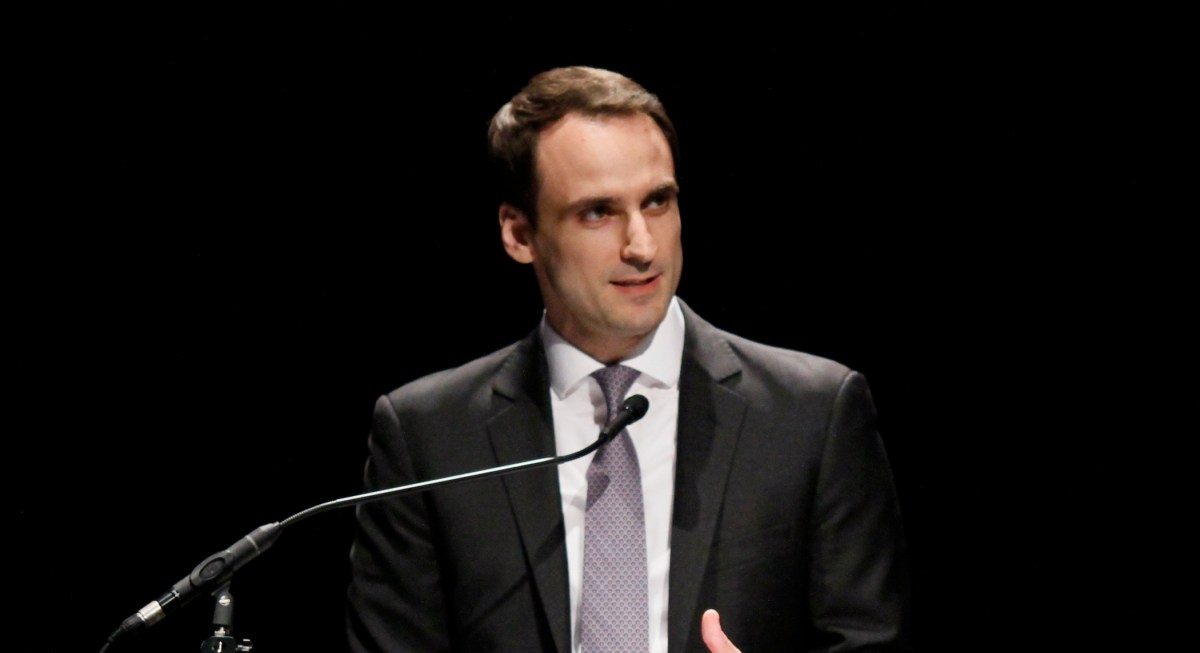 Michael Kratsios is officially the fourth U.S. CTO.
Kratsios, who has served in the White House Office of Science and Technology Policy since March 2017, was confirmed by unanimous voice vote Thursday afternoon.
President Trump first announced his intention to nominate Kratsios in March, and a confirmation hearing was held last week.
During the hearing, Kratsios expressed an intention to continue with the kind of work he's been doing for the past two-and-a-half years. "From the start, I united OSTP around a clear mission: ensure continued American leadership in emerging technologies," he said.
"Our goals are bipartisan. We all want American innovation, built by American workers and underpinned by American values, to lead the world, increasing our prosperity, enhancing our security and raising our quality of life in the process," something he said that as U.S. CTO, he "can ultimately chart the path to accomplish this."
The role of U.S. CTO, which was created in 2009 under President Obama, has been empty since the beginning of the Trump administration. Meanwhile, Kratsios has often served as OSTP's go-to spokesperson and he has seemed to relish this role — convening tech industry officials at the White House to discuss emerging technologies, presiding over the administration's ever-increasing conversations around artificial intelligence and speaking at lots and lots of events. He's spoken again and again about the importance of maintaining the American technology research and development ecosystem and taking a hands-off regulatory approach in order to encourage innovation.
Kratsios seems well-liked by his peers in government and industry. Many chimed in in favor of his nomination in March, including inaugural U.S. CTO Aneesh Chopra who praised his "sound judgment."
As the fourth U.S. CTO, Kratsios will follow in the footsteps of Chopra, Todd Park and Megan Smith.