Labor Department receives $3.5M TMF award to establish online missing benefits registry
The investment will go toward an online "lost and found" registry for recovering lost benefits and savings.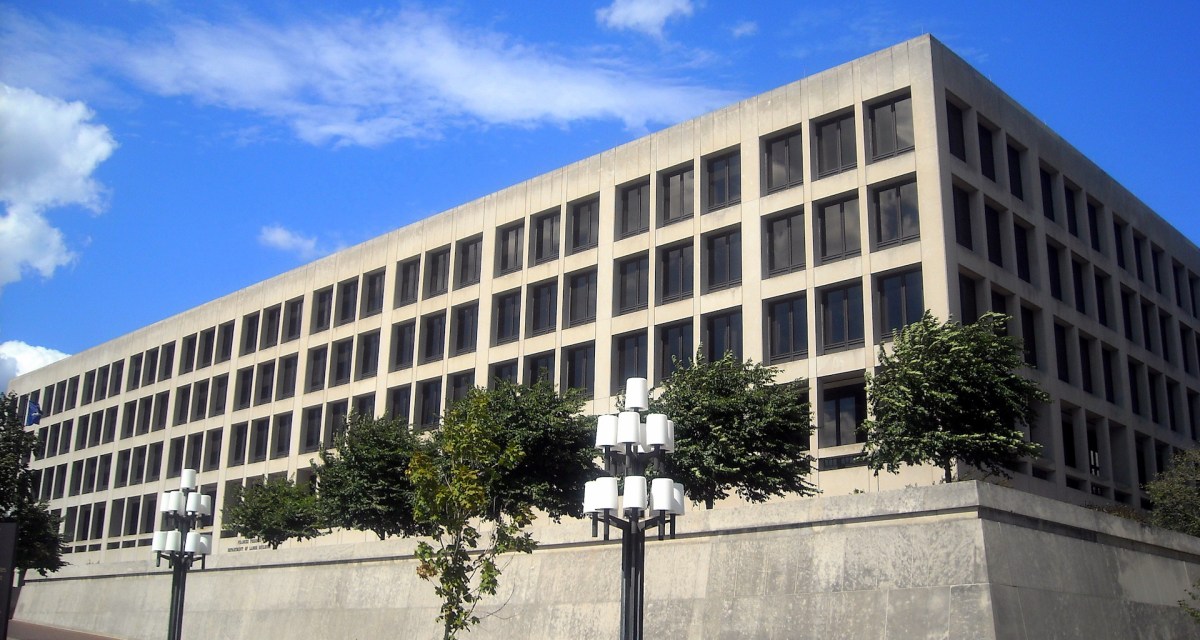 The Department of Labor is set to receive nearly $3.5 million from the Technology Modernization Fund for an Employee Benefits Security Administration project to support the agency's upcoming "lost and found registry," according to a Monday release from the General Services Administration.
The digital service program will enable the over 153 million workers, retirees and families covered by "private employment retirement plans, group health plans and other welfare benefit plans" to search for savings and benefits that may still be owed to them through their retirement plans.
Lisa Gomez, assistant secretary for the Employee Benefits Security Administration, said in a statement that "ensuring workers can obtain the benefits they are entitled to is one of EBSA's most important missions. We are excited to have the opportunity to connect millions of America's workers and other plan beneficiaries with their lost retirement benefits by putting this tool at their fingertips."
EBSA's existing missing participant program, a service that connects people to forgotten retirement benefits, has recovered more than $4.2 billion since 2021 for "missing" participants, according to the release.
The upcoming online registry is required by the Setting Every Community Up for Retirement Enhancement [SECURE] Act 2.0 of 2022, which the fund's investment is helping the department establish.
Earlier this month, Federal CIO Clare Martorana pointed to the TMF as a way for federal agencies to find funding for actions that follow the 2021 executive order for digital service delivery and customer experience. The fund created an allocation for customer-centered projects to be prioritized, and Martorano, who also serves as the TMF board chair, told FedScoop that the allocation is intended to "streamline the opportunity for agencies to interact with us."
"One of the best parts of my job is to leverage the power of technology to make government interactions better for the American people–especially those most in need," Martorana said in the press release. "Our TMF investment in DOL will change the lives of people searching for unclaimed retirement benefits–those they've worked hard to earn and deserve to enjoy."