Leidos inks $639M deal to upgrade 2 key Social Security programs
The task orders will advance modernization efforts for the agency's Office of Software Engineering and Disability Case Processing System.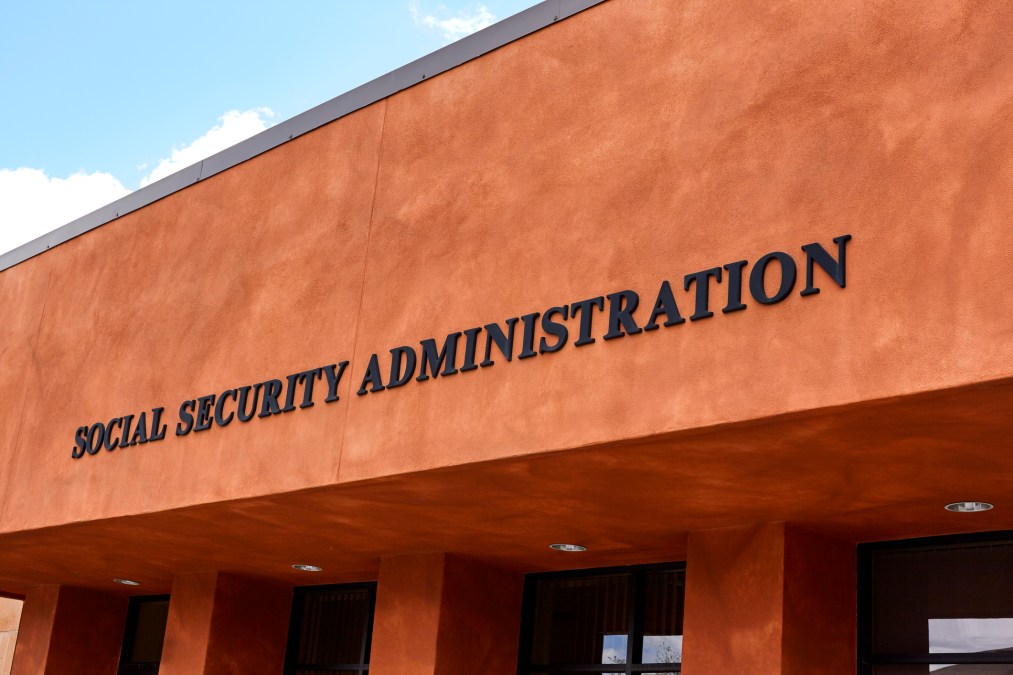 Leidos secured a pair of task orders Tuesday worth $639 million to help the Social Security Administration upgrade the software on two of its service operations.
The task orders, which were made through the agency's Information Technology Support Services Contract, will advance modernization efforts with new software solutions for the agency's Office of Software Engineering and its Disability Case Processing System.
The base period for the task orders is projected to run through Sept. 30, with four one-year options to extend the contract until 2022.
The contract is another step in the SSA's efforts to develop its disability processing system. The agency awarded a contract for the system in 2010. but despite developing a beta version of DCPS, the system lacked the functionality needed to scale up and faced "significant delays," according to an inspector general's report.
SSA discontinued the beta version in May 2015 and began work on a new version two months later. Using agile development planning, SSA has been issuing iterations of the DCPS software to separate groups of state disability determination services offices to test its functionality.
The new task order continues that work with Leidos providing "expertise, technical knowledge, IT support personnel and other related resources."
The OSE task order will provide the agency with lifecycle support in areas like software improvement, and web and interface design, leveraging user-centered design principles.
"With this contract, Leidos is continuing its support of the Social Security Administration's modernization efforts by improving software capabilities and helping provide efficient and thorough review of disability claims," Doreen Cohen, senior vice president of Leidos Civil Health, said in a statement. "Our work in support of the Social Security Administration allows us to bring forward the best technologies, processes and people to position the agency for the future."
As of February, SSA projected it will spend $140 million through 2022 on the DCPS.
SSA is in the midst of a major IT modernization push, which heavily involves a move to the public cloud.