Microsoft workers protest DOD augmented reality contract
The latest in the ethics battle between the DOD and America's tech employees.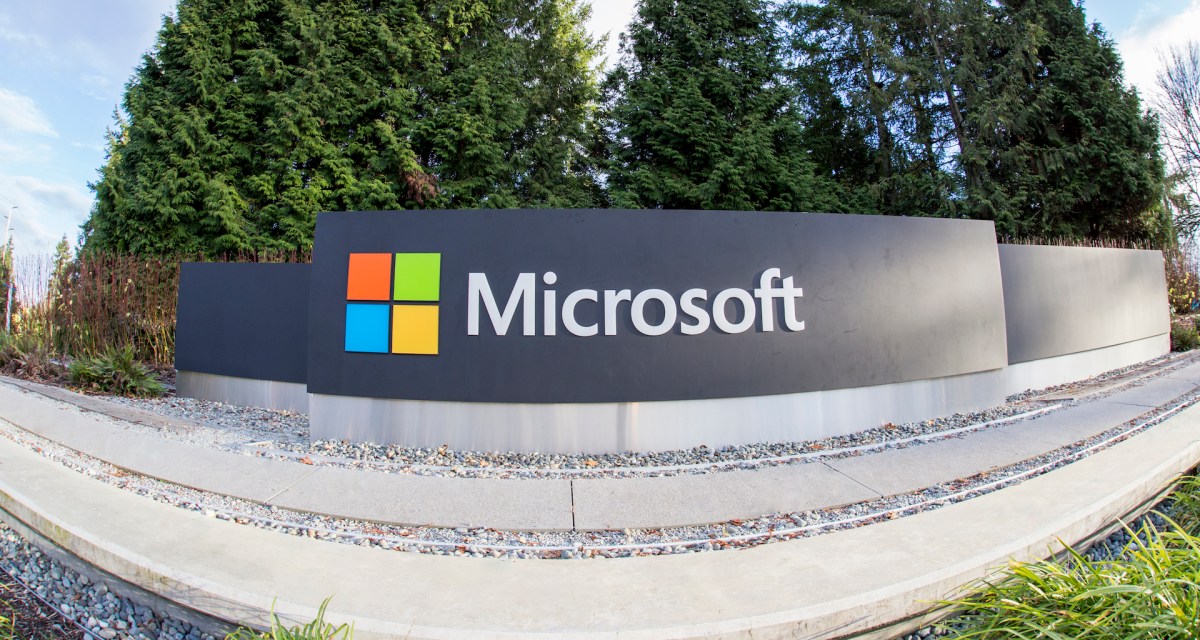 Microsoft employees are the latest to protest their company's work with the military, joining a growing trend in the tech world.
An anonymous cohort of workers published an open letter to Microsoft CEO Satya Nadella and President Brad Smith late last week demanding that Microsoft cancel a $479 million contract the company won in November to build HoloLens augmented reality headsets for soldiers. Twitter account "Microsoft Workers 4 Good" says over 200 Microsoft employees have now signed the letter.
"We are alarmed that Microsoft is working to provide weapons technology to the U.S. Military, helping one country's government 'increase lethality' using tools we built," the letter reads. "We did not sign up to develop weapons, and we demand a say in how our work is used."
The job at issue is an Army contract for an "Integrated Visual Augmentation System" (IVAS), the goal of which is to "rapidly develop, test, and manufacture a single platform that Soldiers can use to Fight, Rehearse, and Train," a contracting document reads. "This platform will provide increased Lethality, Mobility and Situational Awareness."
The authors are asking Microsoft to cancel the contract and stop work on "any and all weapons technologies."
Microsoft isn't the first company to face these kinds of demands from its employees. In June, employee protests led Google to announce it wouldn't seek to renew a DOD artificial intelligence contract for an initiative known as Project Maven. Google later dropped out of the $10 billion Joint Enterprise Defense Infrastructure (JEDI) contract, citing AI ethics concerns.
Even in this uneasy environment, Microsoft has maintained that it intends to keep working with the military.
"We believe in the strong defense of the United States and we want the people who defend it to have access to the nation's best technology," Smith wrote in a blog post in October. "We want the people of this country and especially the people who serve this country to know that we at Microsoft have their backs."
If some employees don't want to work on defense projects, Smith went on to say, they can always be transferred to other areas. But the open letter writers say this isn't good enough. This suggested solution "ignores the problem that workers are not properly informed of the use of their work," the letter states. "There are many engineers who contributed to HoloLens before this contract even existed… these engineers have now lost their ability to make decisions about what they work on, instead finding themselves implicated as war profiteers."
"We always appreciate feedback from employees and provide many avenues for their voices to be heard," Microsoft said in a statement emailed to FedScoop. Still, the company remains "committed" to its work with the military in general, and on this contract in particular.