NASA seeks cybersecurity and privacy enterprise support
The agency requested proposals for a nine-year, single-award contract covering all its centers and facilities.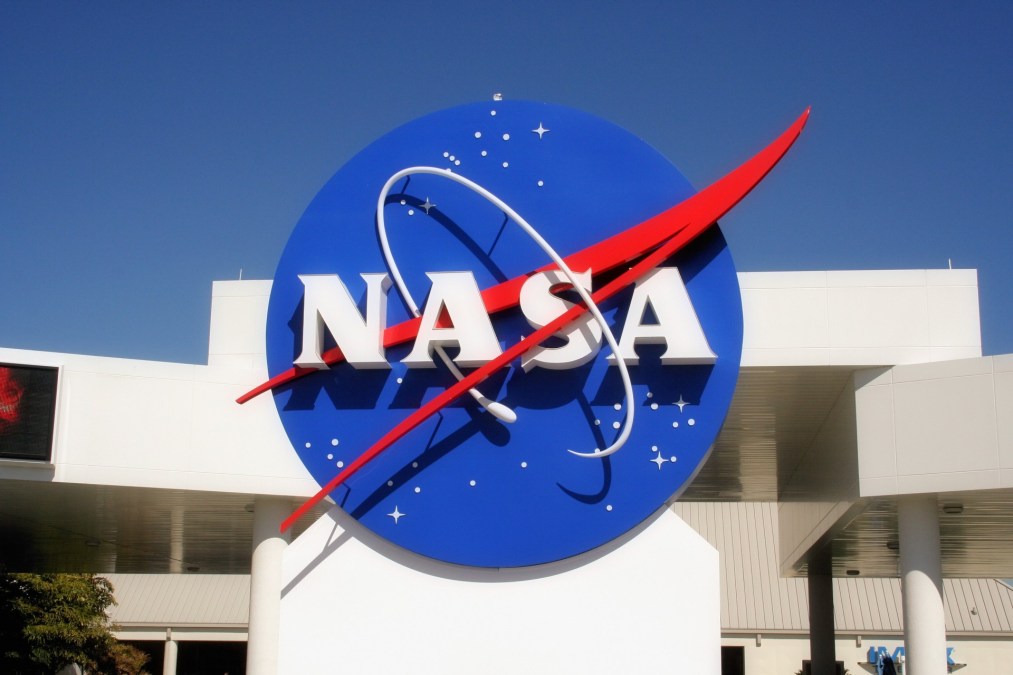 NASA wants contract personnel to provide cybersecurity and privacy enterprise solutions and services (CyPrESS) in support of all its centers and facilities, according to a request for proposals (RFP).
The contract will consist of a single award for an indefinite-delivery, indefinite-quantity contract of solutions and services over a nine-year period.
NASA's IT Procurement Office issued the RFP on behalf of its Office of the CIO in June.
The cost-plus-award fee (CPAF) contract covers CPAF and firm-fixed-price task orders, with the latter being phased in over a 60-day period at the outset.
A top-secret facilities clearance is required.
NASA anticipates making its award Nov. 8 and beginning core work on Feb. 1, 2022.