New citizen-facing app shows what's covered by Medicare
It's just one part of CMS's larger eMedicare initiative.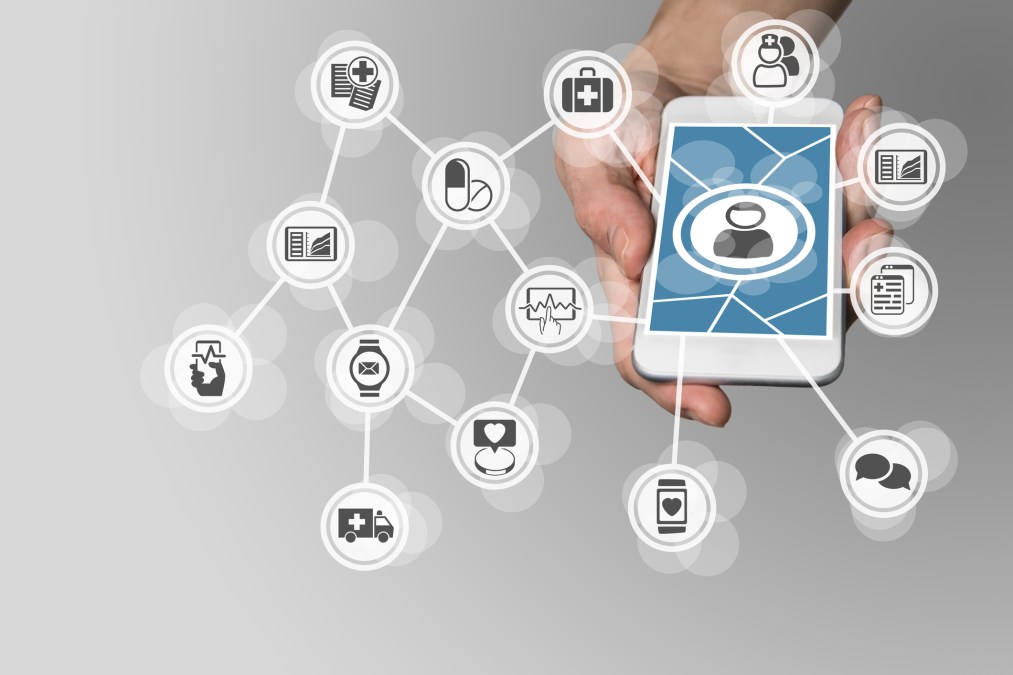 The Centers for Medicare and Medicaid Services recently launched a mobile app to show Medicare customers what procedures are covered by their insurance.
The app, called "What's Covered," is exceedingly simple — users can type in a type of service to see whether that procedure is covered by "Original Medicare." CMS calls this information "some of the most-used content on Medicare.gov." This gives seniors another way to access this in-demand information — and potentially cut down on the 3 million coverage-related calls that CMS says 1-800 MEDICARE gets each year.
A phone call wasn't the only way to get this information in the pre-app era, though. Users can get the same information in the "coverage" section of Medicare.gov, and many evidently take advantage of this option. That section gets around 15 million page views per year, CMS says.
So what's the benefit of the app over a mobile-friendly version of Medicare.gov?
CMS says the app is just another way for the agency to meet its customers' needs — an added bonus to Medicare.gov or the 800 number. "Our intent is not to replace traditional channels that beneficiaries trust and depend on, but to improve and enhance them with the emerging digital options to create a user-centered, seamless consumer experience," a CMS spokesperson told FedScoop in an email.
But studies show that Medicare's target demographic — Americans 65 and older — isn't exactly filled with app enthusiasts. In a comScore survey from 2017, for example, only 19 percent of respondents over the age of 65 said they "get excited about new apps." And the number of downloads among older Americans seems to be declining too — only 19 percent of respondents over age 65 said they downloaded more new mobile apps in 2017 than they did the previous year. Of course, this could shift over time as increasingly smartphone-native groups age.
The app does have at least one thing the website doesn't — its data is available offline. This could prove useful, for example, for people who live in rural areas with limited reception.
The app is just one part of CMS's larger eMedicare initiative, which has brought about things like "enhanced interactive online decision support" for those making plan choices and a web chat function within the Medicare Plan Finder. The initiative launched in the fall of 2018.
"eMedicare is one of several initiatives focused on modernizing Medicare and empowering patients with information they need to get the best value from their Medicare coverage," Administrator Seema Verma said in a statement. "This new app is the next in a suite of products designed to give consumers more access and control over their Medicare information."