NGA is on the hunt for a new CTO
The intelligence agency's CTO recently stepped down, so it's looking for a new "authoritative expert for technology."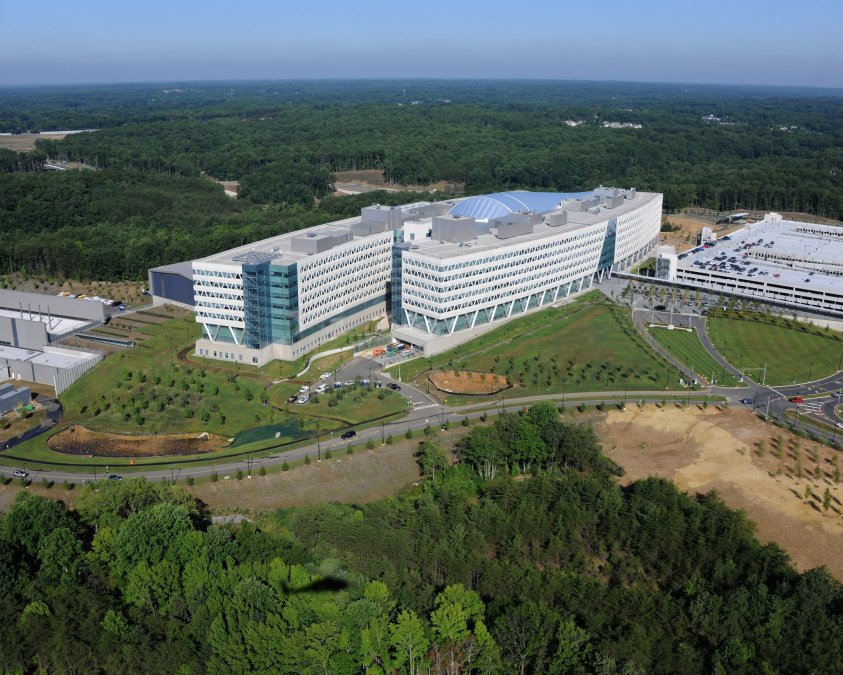 The National Geospatial-Intelligence Agency is looking for a new chief technology officer to be the agency's "authoritative expert for technology."
It's a high-profile gig — the individual will "develop strategy related to defense intelligence information management and technology," and in doing so "directly influence national information systems, military strategy, doctrines, and policies."
In a very thorough job listing, the agency outlines what it wants: a results-driven leader with business acumen who is good at leading people and building coalitions. The executive also needs, unsurprisingly, "experience in information management and technology, including technical architectures, standards, systems, applications, and networks."
Interested applicants who meet the qualifications (a doctorate in science, math or technology is "desirable but not required") have until Aug. 15 to get an application (and also five copies of that application) to the agency.
Whoever ends up filling this role will be NGA's second CTO — Dr. Anthony Vinci, the agency's first CTO, was appointed to the role in February 2018 and stepped down this month.
Vinci was a big advocate for the value of federal CTOs.
"I truly believe that agencies across the government need to have CTOs in strong leadership positions for the same reasons that companies have adopted them as direct reports to CEOs," he told C4ISRNET in an interview. "You need someone in these agencies that's thinking about the future, thinking quickly, bringing some of the new ideas from industry, working closely with chief information officers and chief data officers, taking that champion, evangelist approach."