OMB and GSA launch GEAR Center challenge to 'test the feasibility of the model'
The government wants solvers to "demonstrate the potential" of this kind of public-private partnership to solve government problems.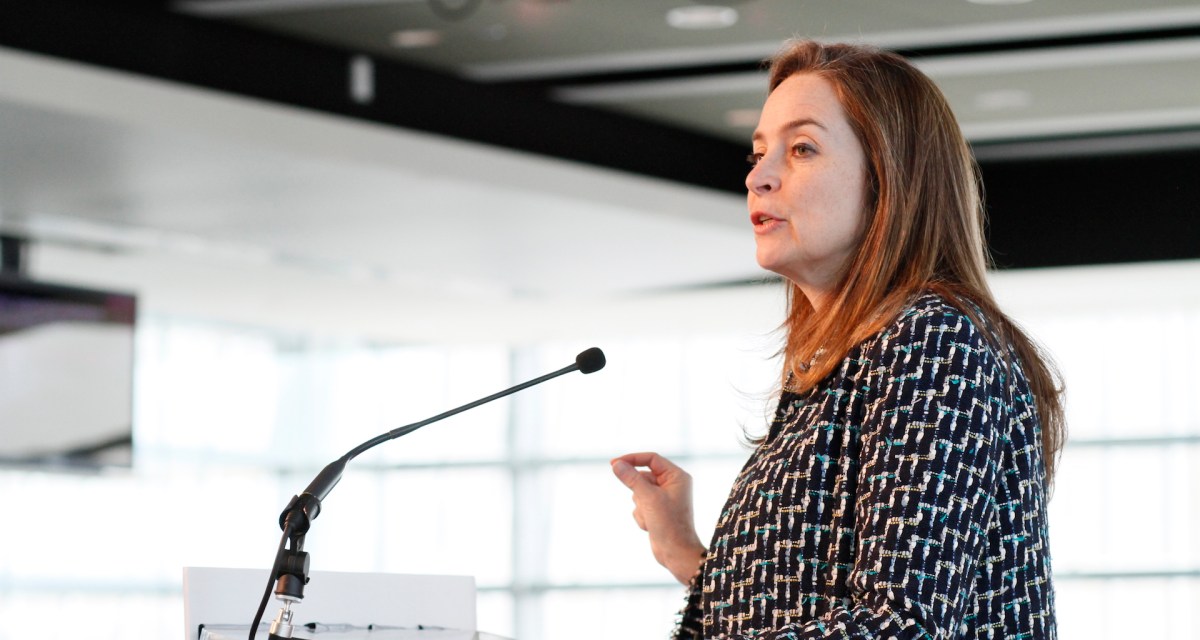 The latest step in the journey toward creating a Government Effectiveness Advanced Research (GEAR) Center is a government challenge.
The General Services Administration and the White House Office of Management and Budget announced Thursday that they have teamed up to launch a prize competition around this initiative. The challenge, posted to governmentwide competition platform Challenge.gov, invites problem solvers from the public, from academia, and from industry to "demonstrate the potential of the GEAR Center."
Solvers are asked to lay out how the GEAR Center would approach one or more major challenges that government faces, as identified in the President's Management Agenda. The idea is that, through the competition, the government will get a sense for the "feasibility" of the GEAR Center model before it invests in the concept further.
"Today's digital economy has transformed how citizens interact with government. By leveraging technology and innovation, the GEAR Center will ensure our government connects to cutting-edge thinking and real-world solutions," OMB's Deputy Director for Management Margaret Weichert said in a statement. "This Administration is improving the federal government's ability to provide better citizen-centered services better positioned to address new and complex challenges."
The concept for the GEAR Center as a research entity focused on helping private companies develop new ideas in the hopes of improving government efficiency has been floating around in the Trump administration since summer 2018.
"If someone has got as great and innovative idea and they are a relatively small company, it's pretty hard to approach the federal government to get a pilot going," Weichert said during a conference call in August 2018. "We have prohibitions in our procurement policy that make it difficult for us to take free samples. All of those are things that we feel that we need the market to help us figure out: What's the right way to approach this?"
In December, Weichert said she anticipated that the government would move to set up the GEAR Center in 2019.
Now, OMB and GSA are sending up the first trial balloons, and there is a total of $900,000 in cash prizes attached. Three winning teams with projects that are innovative, relevant and sustainable will win $300,000 each. Initial concept papers are due May 24. Challenge organizers anticipate that they will announce the winners on Aug. 1.