Oracle protests $10B JEDI cloud contract in Court of Federal Claims
Oracle has now filed a pre-award injunction with the U.S. Court of Federal Claims protesting the $10 billion military cloud of the future, JEDI.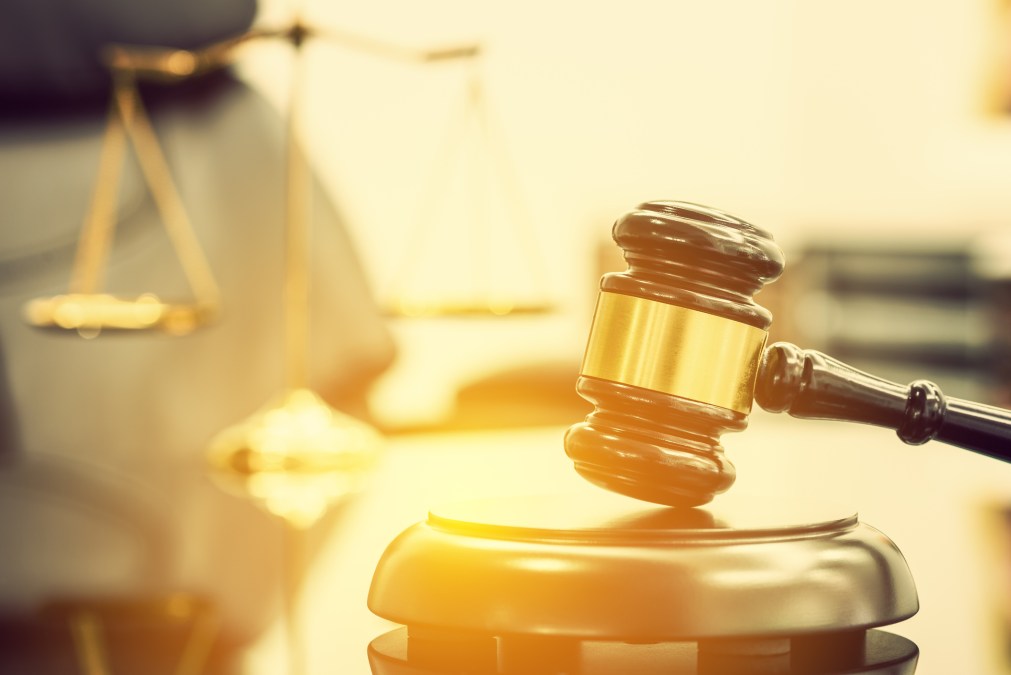 After coming up short with the Government Accountability Office, Oracle has now filed a pre-award injunction with the U.S. Court of Federal Claims protesting the $10 billion military cloud of the future, JEDI.
Oracle submitted its protest of JEDI — formally the Joint Enterprise Defense Infrastructure — Thursday, according to the filing. The complaint, however, is sealed and redacted because it "contains confidential and proprietary source selection and proposal information not appropriate for release to the public," according to a motion from the company. It says counsel will work to reach an agreement on what can eventually be released publicly.
The company's central argument against JEDI has been the Pentagon's plan to award the contract to a single commercial cloud provider. Oracle confirmed to FedScoop that it had, in fact, filed another protest, claiming once again that "the single-award approach is contrary to well established procurement requirements and is out of sync with industry's multi-cloud strategy, which promotes constant competition, fosters rapid innovation and lowers prices."
That's the same exact language Oracle shared when it filed its unsuccessful pre-award protest of JEDI with GAO in August. The company made that protest publicly available. In it, Oracle claimed that "DoD's interests and those of the taxpayer are best achieved thorough [sic] the
multiple award process Congress has preferred and, in these circumstances, has mandated," the protest says. "Significantly, the multiple award process tracks best practices of the cloud market today: namely a multi-cloud approach benefiting from differentiated products, varied expertise, and constant competition to encourage both innovation and lower prices."
However, GAO concluded in its decision Nov. 14 that JEDI's single-award approach "is consistent with applicable statutes (and regulations) because the agency reasonably determined that a single-award approach is in the government's best interests for various reasons, including national security concerns, as the statute allows." GAO's findings were a big win for the Pentagon, which has been flooded with criticism from industry for its decision to award what could be a 10-year, $10 billion cloud computing contract to a single contestant.
The Court of Federal Claims has until Feb. 4, 2019, to give Oracle an answer.
IBM also filed a pre-award protest against JEDI with the GAO on similar grounds. GAO must decide on that by Jan. 18, 2019.
Two other commercial cloud service providers — Amazon Web Services and Microsoft — have submitted bids for JEDI.
The Pentagon opened the JEDI contract up for bidding in late July. It hopes to make an award by sometime in April.