IBM is protesting the Pentagon's JEDI cloud contract, too
The company is the second to file a pre-award protest against the $10 billion contract solicitation.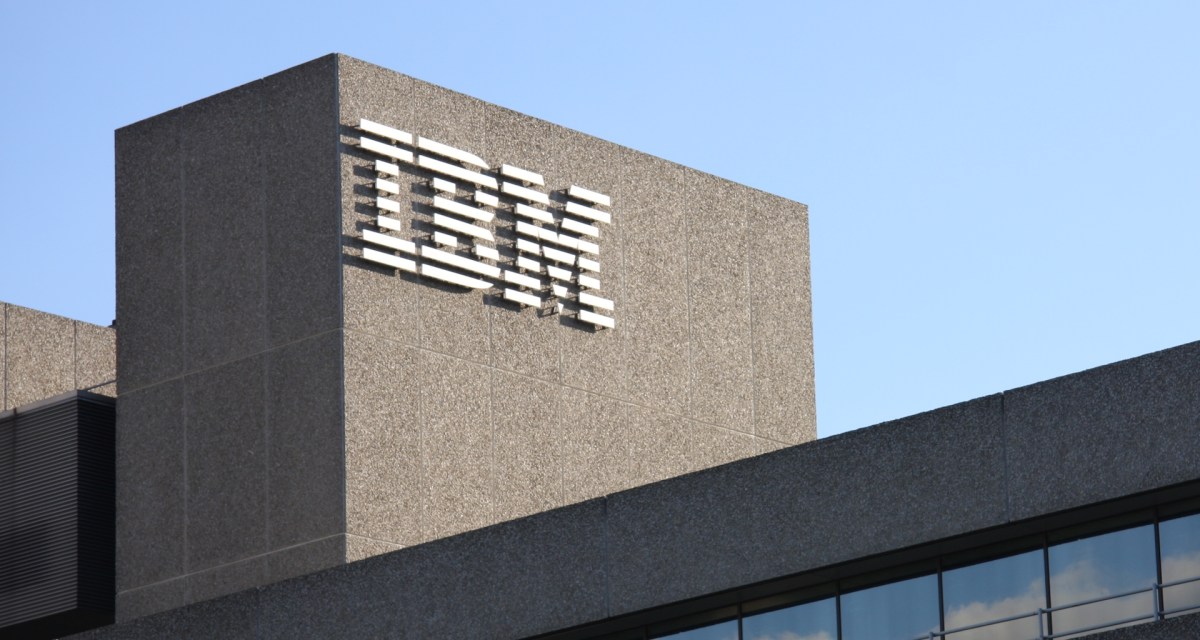 IBM announced Wednesday that it has submitted a protest against the Department of Defense's Joint Enterprise Defense Infrastructure (JEDI) cloud contract solicitation, becoming the latest company to argue that the Pentagon plan for a single vendor isn't in the country's best interest.
The move follows a protest by Oracle, which submitted one with the Government Accountability Office less than two weeks after the Pentagon officially opened the $10 billion contract for bidding. GAO has until Nov. 14 to issue a decision on the Oracle protest.
IBM and Oracle have similar complaints.
"JEDI's primary flaw lies in mandating a single cloud environment for up to 10 years," Sam Gordy, general manager at IBM U.S. Federal, wrote in a blog post titled "Why We're Protesting."
"IBM knows what it takes to build a world-class cloud. No business in the world would build a cloud the way JEDI would and then lock in to it for a decade. JEDI turns its back on the preferences of Congress and the administration, is a bad use of taxpayer dollars and was written with just one company in mind. America's warfighters deserve better."
Gordy mentions the "countless concerns" that have surfaced contending that JEDI was written for a "specific vendor" — a thinly veiled shot at Amazon Web Services.
IBM also argues that JEDI, as outlined, goes against the Office of Management and Budget's new "Cloud Smart" policy, which promotes multi-cloud solutions "as appropriate."
Because of the security and scale required by the Pentagon, only a few cloud vendors have been considered contenders for the JEDI contract, including AWS, Microsoft Azure, Google Cloud, IBM, CSRA (now part of General Dynamics IT) and Oracle.
Google recently announced that it won't be bidding, though, narrowing the potential field. IBM, despite the protest, says it will submit a bid "that provides our warfighters as much flexibility and innovation as possible within the scope of the JEDI solicitation."
Microsoft announced Tuesday that its Azure cloud computing division was cleared to offer Secret level services, a move that potentially bolsters its JEDI application.
IBM's protest comes just days before the final deadline for bids, which is Friday. The Pentagon initially set the deadline for Sept. 17, but extended it to Oct. 9 at the beginning of September. A Sept. 24 amendment further extended the deadline to Friday.