Pentagon to host industry day for commercial cloud acquisition
The industry day will hopefully solidify how DOD plans to buy commercial cloud services across its enterprise.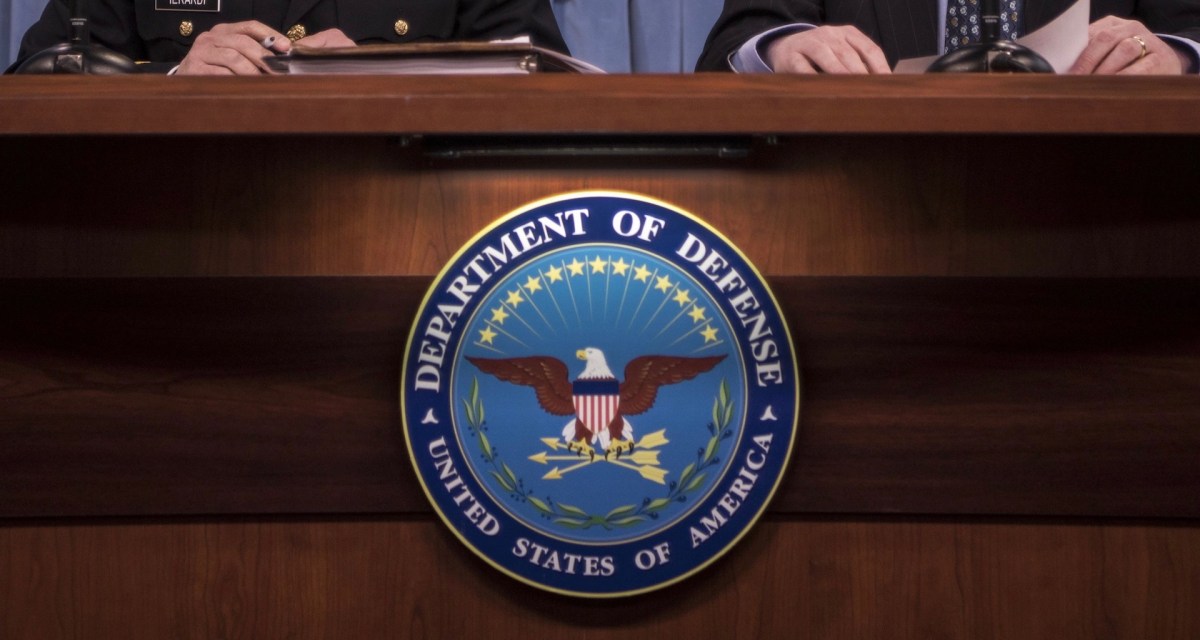 The Defense Department is expected to have more details on its forthcoming departmentwide commercial cloud procurement at an industry day next month.
The Pentagon announced Wednesday a public, unclassified meeting March 7 in Arlington, Virginia, to outline its plans for the Joint Enterprise Defense Infrastructure (JEDI) program and field questions from potential vendors.
The event will include presenters from the Office of the Chief Management Officer, the Joint Staff, the Office of the Chief Information Officer, U.S. Cyber Command, the Defense Digital Service, the Office of the Under Secretary of Defense for Acquisition and Sustainment, the JEDI program office, and more.
The industry day will hopefully solidify how DOD plans buy commercial cloud services across its enterprise. The department will also issue a draft solicitation in addition to the event "that provides instructions for submitting written questions about the acquisition process or draft solicitation."
Though the public has been largely kept in the dark on the specifics of the upcoming procurement, the federal IT community has been buzzing about it seen Defense Deputy Secretary Shanahan announced the project in September 2017. In January, the Pentagon showed some progress, awarding a nearly $7 million contract to small business Eagle Harbor Solutions LLC to support the acquisition.
At a recent conference in California, Shanahan went into further detail about the DOD commercial cloud and how it's one of the first steps in a larger vision for departmentwide efficiency.
"The cloud is not our goal," he said. "Our goal is to get a lot of the data into an environment where we can start making better decisions."
"The individual contracts aren't as important as the cloud strategy that we're putting in place," Shanahan added. "The things we're working on right now is to get an approach to be able to scale departmentwide, and it isn't just about moving to the cloud.
Those interested in attending the industry day have until Feb. 28 to register. It will be held at the Sheraton Pentagon City Hotel.