Playbook aims to provide agencies a litmus test for blockchain
An ACT-IAC working group has penned a new playbook to help agencies determine whether blockchain is right for them and if they are ready to implement it.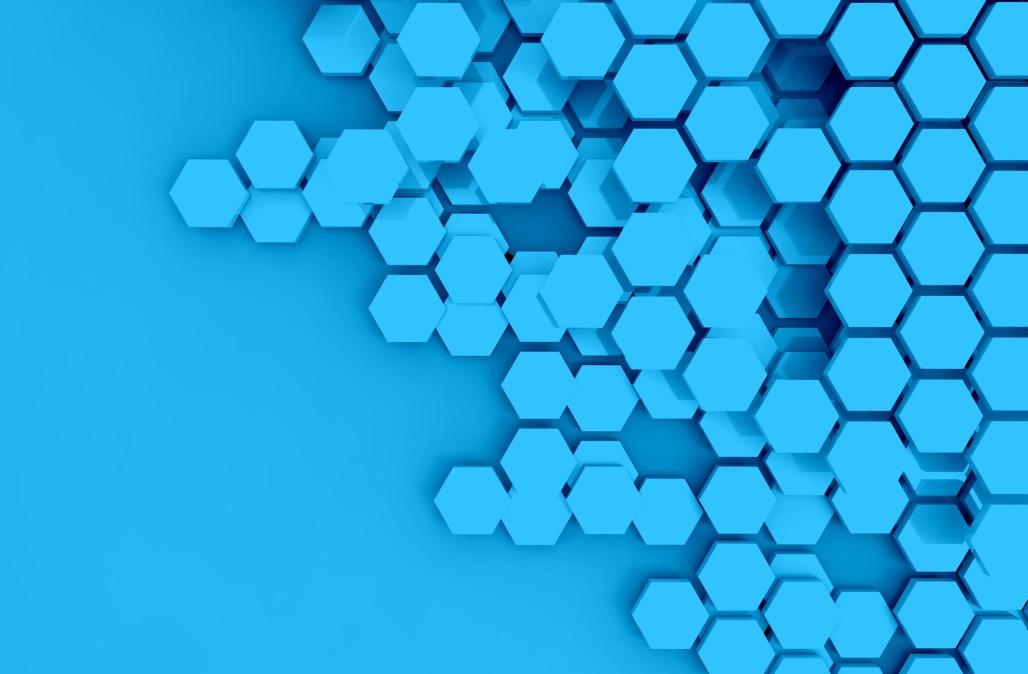 Blockchain's potential application as a revolutionary technology for the federal government is an oft-discussed topic, but it may not be for every agency.
The American Council for Technology and Industry Advisory Council has crafted a new playbook to help agencies determine whether the distributed ledger technology is right for them and if they are ready to implement it.
The playbook — developed by a working group of 102 academic, industry and government professionals — lays out three initial steps agencies can use to evaluate whether blockchain is appropriate for their mission.
"The playbook lays out a framework that helps an organization evaluate and develop solutions that can leverage blockchain technology," said Frederic de Vaulx, vice president of Prometheus Computing LLC and a co-leader on the ACT-IAC working group. "The [playbook] steps through several phases, and each one is connected by a swing gate, so the organizations can either decide to go through the next phase, stop or go back to the previous phases."
The current playbook has three phases that walk agencies through the development process: assessment, readiness and selection. Each is punctuated with several activities ranging from management approaches to the acquisition process.
"The technology isn't really the big thing here; it's really what it enables and how it changes the organization, and how the organization changes with it," said Todd Hager, vice president of Macro Solutions and another co-leader of the working group. "So much of the readiness is really with that change management and if you're ready to take that on."
The working group also plans to eventually add implementation and integration phases, and officials anticipate the playbook will be continually updated with input from stakeholders. It will be a "living document," said Andrew Vanjani, acting IT director of the General Services Administration's Integrated Award Environment.
"Things will change as technology is changing," he said. "As this is an open source project, we're welcoming any suggestions, recommendations. All criticism is welcome for this."
Blockchain's popularity as a potential tool to streamline government operations has led to agencies like GSA and the Treasury Department to test it with uses cases that could be possibly scaled up if they show promise.
Treasury Department officials said on Monday that a recent five-month proof of concept using blockchain to track physical assets showed promise.
But while adoption and stand-up are possible now for agencies, officials on the working group said executives should tackle both operations and management challenges with targeted uses cases, and the playbook can help them walk through those processes.
FedScoop highlighted blockchain as an emerging technology that would impact the federal government this year in its Emerging Tech 2018 list.