Balancing network and endpoint security to optimize user experience
Innovations in virtualization reduce end-user friction while protecting data from the data center, to the network, to the endpoint.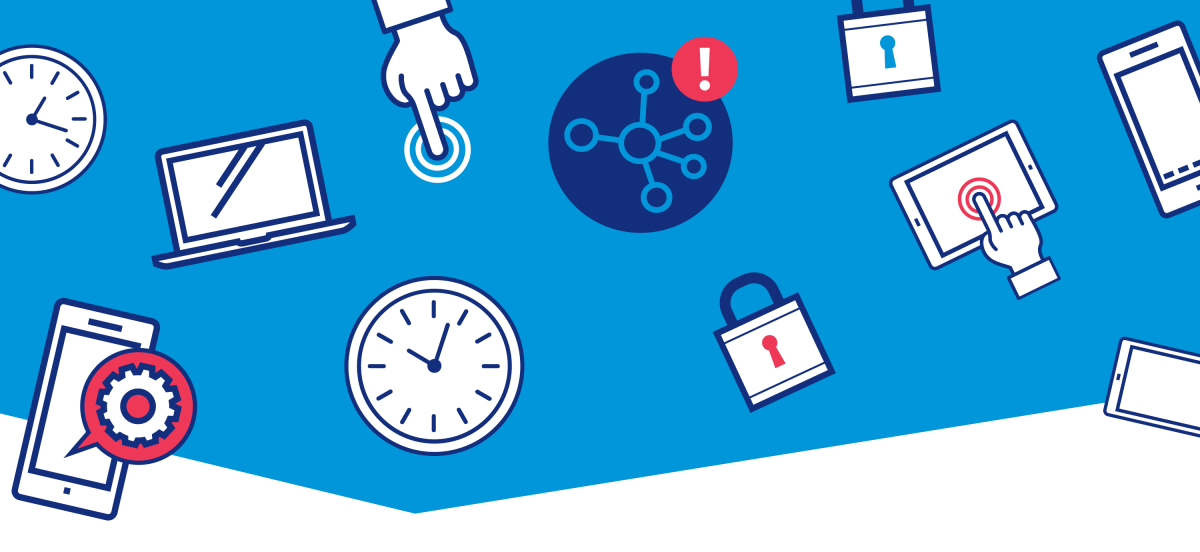 The third podcast in FedScoop's Public Sector Innovation Priorities series delves into opportunities for agencies to employ virtual technologies to improve government workforce productivity and increase security from the network to the endpoint.
A recent FedScoop study showed one-half to three-quarters of government IT users are using personal devices for work, while only about one-third of IT managers say their organizations support those devices. This disconnect presents security risks and productivity challenges for government IT organizations.
"The disconnect is because consumers of IT in government are used to a certain experience in their personal lives when they use their smart phone or their tablet, and they want that same level of experience to do their job in the workplace," says Mike Wilkerson, senior director of federal end user computing and mobility at VMware. "The vast majority are bringing a personal device of some sort to do their work. From a risk perspective, I would be very concerned because I've got devices inside my infrastructure accessing things … [on an] unmanaged or unsecured device, that I don't control or have any policy protection over. That greatly exposes me to risk in terms of my infrastructure."
The study showed half of government users who do not have access to a virtual digital workspace believe if they did, they could increase productivity by four or more hours per week. Wilkerson says virtualization could alleviate this heightened risk and bring a consumer-grade experience to government workers, while providing enterprise-grade security to the IT organization.
At the network level, virtualization allows for greater contextual awareness than traditional hardware appliances because it provides broader monitoring of behaviors and interactions between the data center, hardware and endpoints.
Matt Schneider, VMware's senior director of U.S. public sector network and security, equates the security of current virtual technologies to classic physical security in the form of guards and gates. Virtualization brings security down to every application layer, including firewalls, antivirus, malware and virtual machines themselves, he says.
Schneider warns that IT organizations sometimes make the mistake of treating outside traffic as bad, and inside traffic as good. "The reality is, the traffic inside the data center, whether that's coming from an end user device or it's traffic that exists inside the data center itself, really has to be assumed to be bad in all cases. This presents a challenge for the classic network administrator, storage administrator [or] compute administrator."
In the podcast, Wilkerson and Schneider explain how virtualization protects the data center, the network and data at the endpoint, without slowing down users, while enhancing IT managers' control over data and endpoints, such as mobile phones and tablets, laptops or even PCs.
"It's about protecting the profile of the device, protecting the data internally [and] being able to have some sort of control or access and prevent loss and data exposure on that endpoint," says Wilkerson. "What really is portable is the user experience. You're not device dependent anymore."
Wilkerson and Schneider also recommend ways to get the process started that ease the transition to new technology and optimize government IT budgets.
For more in-depth recommendations on how virtualization can improve productivity and security at the endpoint and in the data center, download the special report, "Boosting workforce productivity —and network security — virtually."
Check out FedScoop's Public Sector Innovation Priorities series for more podcasts, videos and tech briefs on improving government workforce productivity through innovation.
This podcast was produced by FedScoop and underwritten by VMware.