Raytheon's $1B DHS EINSTEIN contract confirmed 2 years after first award
The $1.15 billion cyber support contract was unsuccessfully protested several times, halting the award to this point.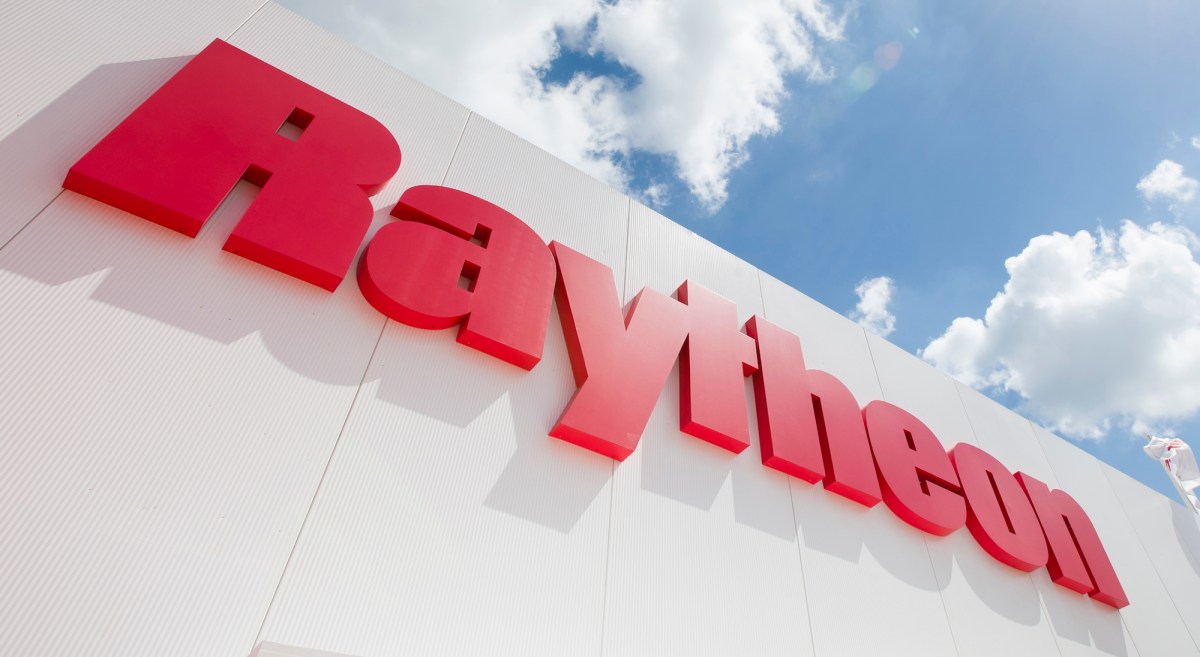 Raytheon will move forward with a $1.15 billion contract to provide support for the Department of Homeland Security's EINSTEIN system following a series of unsuccessful protests to overturn the contract award.
The company originally won the five-year Development, Operations and Maintenance contract, better known as DOMino, in September 2015, but it was delayed when Northrup Grumman protested the decision multiple times, claiming that Raytheon had an unfair advantage in part because it had hired former DHS employees.
The Government Accountability Office denied that protest earlier this month saying that DHS officials concluded that any information that former employees working at Raytheon may have possessed was not competitively useful.
The DOMino contract was crafted to provide systems support to the National Protection and Programs Directorate's mission under DHS to safeguard the .gov domain from cyberattack. It called for a contractor to "coordinate and deliver cybersecurity system design, development, deployment and operations and maintenance services in support of the [Network Security Deployment division] mission."
Following the initial contract award to Raytheon, Northrop Grumman filed a protest in October 2015. DHS officials informed the GAO that they would pursue corrective action to resolve the protest three weeks later and reaffirmed the contract award to Raytheon on June 2, 2016.
Northrop Grumman protested again that month, prompting DHS to again take corrective action and reaffirm the award on June 9, 2017, which was followed by yet another Northrup Grumman protest on June 22.
At the heart of Northrop's protests was its argument that the hiring of two former DHS employees — one by Raytheon and another by an affiliated subcontractor — provided Raytheon with non-public information to improve the status of its bid, which it said violated a Federal Acquisition Regulation provision on conflicts-of-interests between agency officials and contractors.
However, the report shows that one employee left DHS at least two years prior to the contract's request for proposal, and the second employee requested information from the agency, but it was publicly available to all contractors.
GAO also ruled against claims by Northrop that DHS incorrectly changed the requirements of the RFP and failed to properly evaluate its past performance.