Rep. Susie Lee to lead House Veterans Affairs Technology Modernization subcommittee
She'll provide oversight of the VA's 10 year $10 billion EHR modernization, among other things.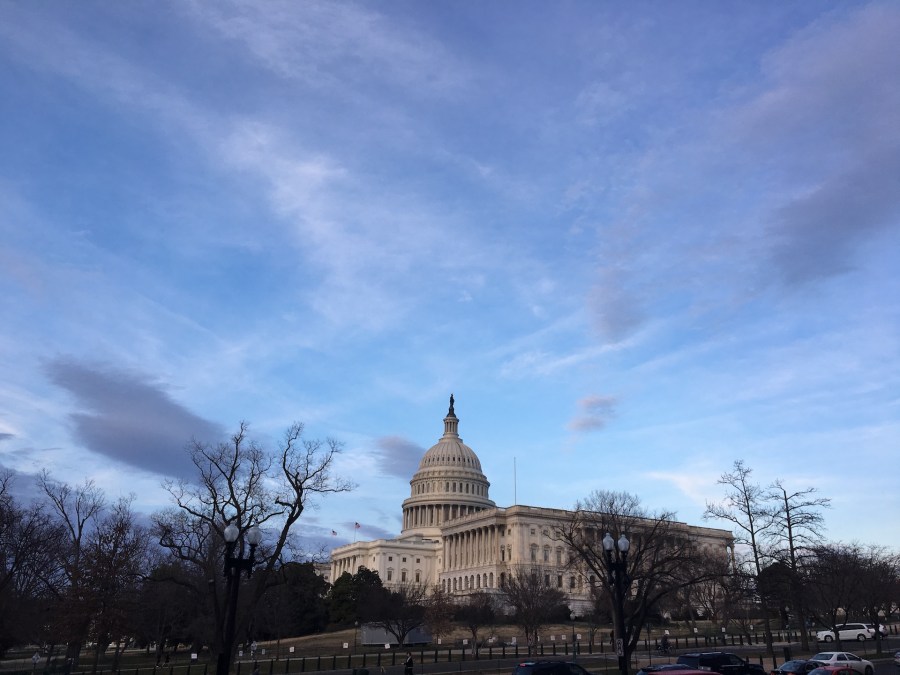 Freshman Congresswoman Susie Lee, D-Nev., may be brand new on Capitol Hill, but this fact hasn't held her back from winning important committee gigs.
House Veterans Affairs Committee Chairman Mark Takano, D-Calif., announced Thursday that he has chosen Lee to head the Subcommittee on Technology Modernization — the oversight body created last summer to oversee the creation of the VA's new electronic health record system.
A nonprofit executive from Las Vegas, Lee seems ready to dig in to the issue of IT modernization at this massive agency. "It is critical that those who have put their lives on the line for our country are given proper care quickly, which means modernizing the VA and investing in the right technology to do so," she said in a statement. "This Subcommittee will make sure that the VA is doing this in the most effective way so that our veterans are cared for in a timely manner without abusing taxpayer dollars."
The VA's EHR development contract with Cerner, which is worth more than $10 billion over 10 years, was finalized in May 2018. The goal is to transition the VA from its current system, VistA, to one that is "similar" to that used by the Department of Defense. This, theoretically, will allow patient data will be "seamlessly" shared between the two.
The DOD faced various issues in implementing its modern EHR, but VA leadership has maintained that it will benefit from learning from these missteps. "VA and DoD are collaborating closely to ensure lessons learned at DoD sites will be implemented in future deployments at DoD as well as VA," Secretary Robert Wilkie has said. "We appreciate the DoD's willingness to share its experiences implementing its electronic health record."
Now. it will be Lee's job to make sure that Congress holds the VA accountable to this goal.
Joining Lee on the subcommittee will be Reps. Julia Brownley, D-Calif., Conor Lamb, D-Penn., and Joe Cunningham, D-S.C. Rep. Jim Banks, R-Ind., who led the subcommittee in the past Congress, will be its ranking member.