VA officially signs contract for new electronic health record system
The deal with Cerner is worth up to $10 billion over 10 years. The goal is "to do right by both Veterans and taxpayers," acting Secretary Robert Wilkie said.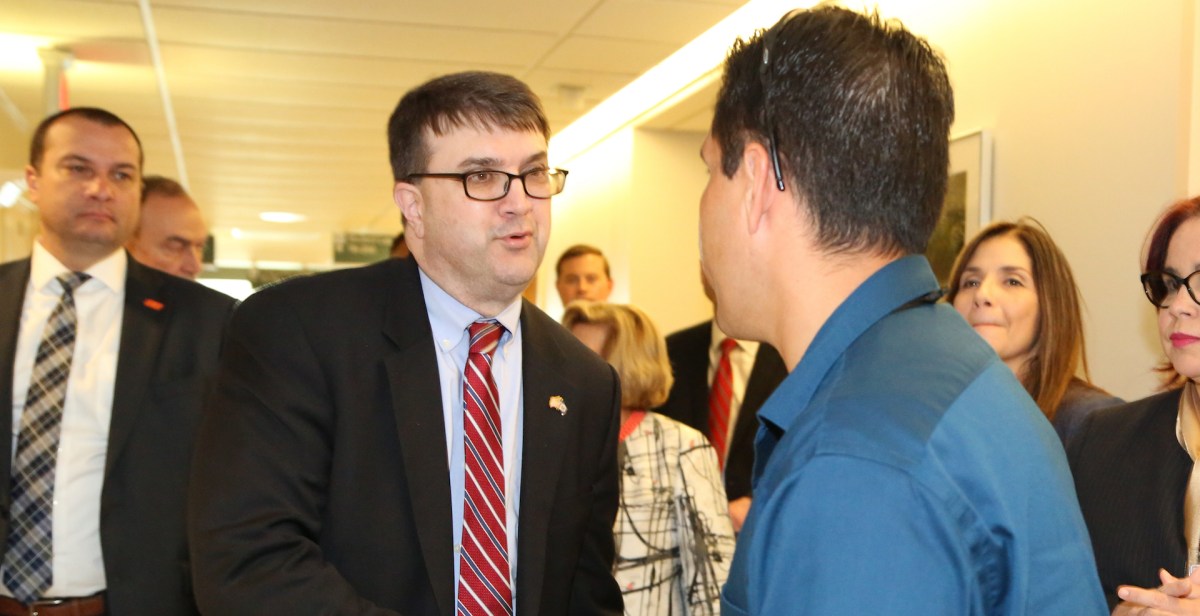 The Department of Veterans Affairs announced Thursday that it has officially signed a contract with Cerner for a new electronic health record (EHR) system.
The inked contract is worth up to $10 billion over 10 years.
"With a contract of that size, you can understand why former Secretary [David] Shulkin and I took some extra time to do our due diligence and make sure the contract does what the President wanted," acting Secretary Robert Wilkie said in a statement. "President Trump has made very clear to me that he wants this contract to do right by both Veterans and taxpayers, and I can say now without a doubt that it does."
The new EHR will be "similar" to that used by the Department of Defense, which will allow patient data will be "seamlessly" shared between the two. This has been a major pain point with the Department's current EHR, the Veterans Information Systems and Technology Architecture, or VistA.
Wilkie reiterated Shulkin's comments, from March, that the VA will learn from some of the DOD's challenges in deploying its new EHR, known as MHS Genesis, and will not fall prey to the same pitfalls, which have plagued early pilots of the system and led to a report calling it "neither operationally effective nor operationally suitable."
"VA and DoD are collaborating closely to ensure lessons learned at DoD sites will be implemented in future deployments at DoD as well as VA," Wilkie said. "We appreciate the DoD's willingness to share its experiences implementing its electronic health record."
"Signing this contract today is an enormous win for our nation's Veterans," Wilkie said. "It puts in place a modern IT system that will support the best possible health care for decades to come. That's exactly what our nation's heroes deserve."
However big an announcement this may be, actual rollout of the new EHR will take time. At an event in January, former VA CIO Scott Blackburn told the crowd to expect another 10 years of VistA.