Roopangi Kadakia leaves Department of Veterans Affairs
Kadakia served as VA's chief cloud strategist after a brief stint as the agency's CISO.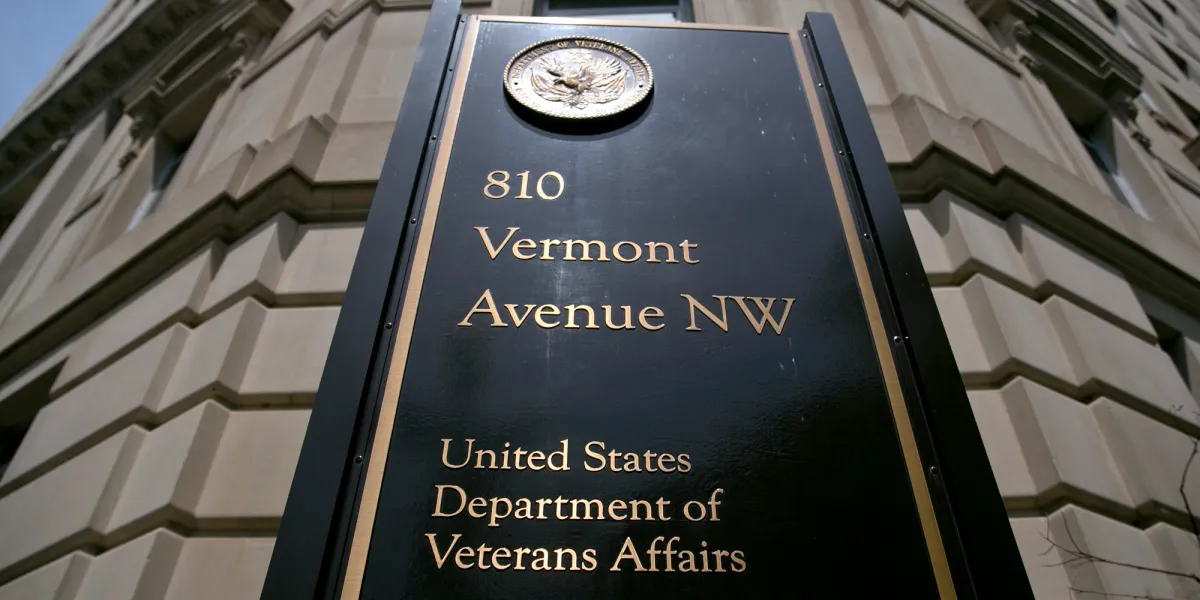 Roopangi Kadakia, the Department of Veterans Affairs' chief cloud strategist, is leaving for the private sector, a spokesperson confirmed Tuesday.
Kadakia moved to the role of overseeing the agency's cloud implementation in February after a brief stint as VA's chief information security officer. At the time, VA CIO Rob Thomas said Kadakia's past professional experience made her "uniquely qualified to lead cloud implementation and help OI&T modernize and drive improved outcomes."
Previously to her work at the VA, Kadakia served as a web services executive at NASA. She also has experience at the Department of Homeland Security, General Services Administration and Peace Corps.
The VA spokesperson did not specify what Kadakia's next job would be.
Kadakia's departure is another in a spate of federal IT leaders moving on to new things. Last week alone the Office of Personnel Management's CIO Dave DeVries, Navy CIO Rob Foster and Environmental Protection Agency CISO Sean Kelley all announced their upcoming departures. Additionally, later in the week, FedScoop learned that Agriculture Department CIO Jonathan Alboum has been reassigned within the agency.