Senate panel digs into security clearance backlog, again finding little progress
Panelists pointed to continuous evaluation as a key opportunity to get security clearance applicants on the job faster.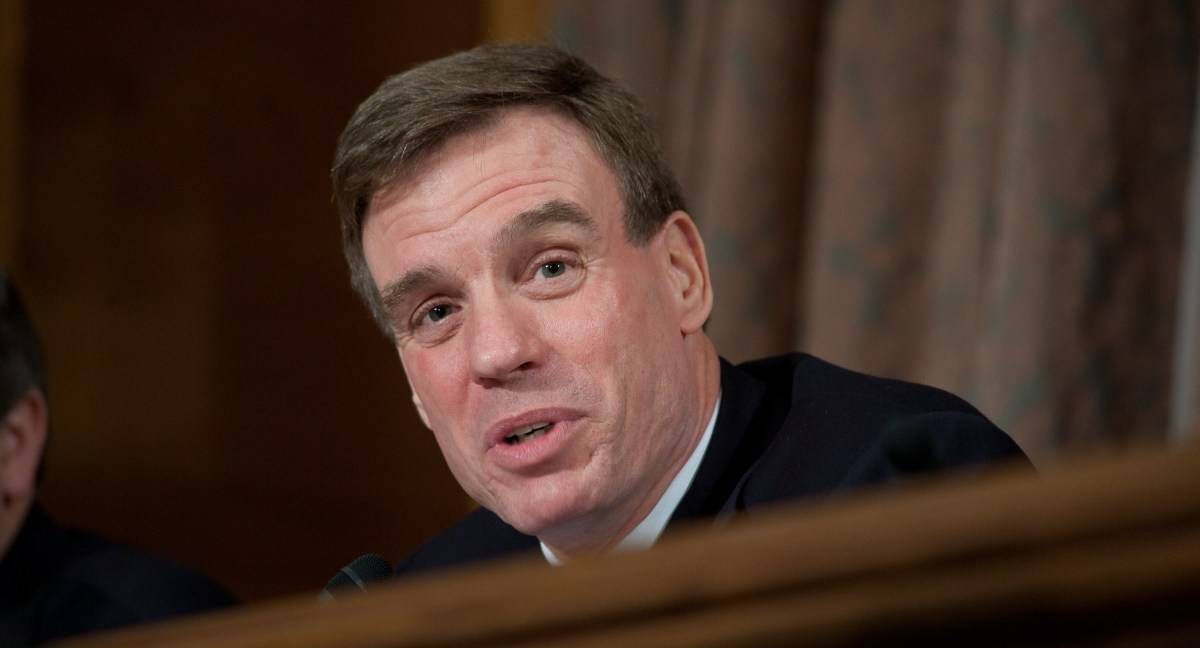 Lawmakers and witnesses at yet another Senate hearing on the lagging federal background check and security clearance process grew evidently frustrated with the growing investigations backlog and the little progress made in recent years to fix the broken system.
Members of the Senate Intelligence Committee sought answers from government officials and private sector stakeholders on how the process can be made more efficient to cut down on the backlog of investigations.
As of February, there were about 710,000 open security clearance requests, according to the Government Accountability Office, which added the process to its list of high risk programs in need of major reform. The backlog has more than tripled since mid-2014, when there were 190,000 cases pending. The goal is to lower the current number to about 180,000.
Committee members and witnesses agreed the backlog is unacceptable, the current system is outdated and new tech is the key to fixing it. But that's largely the same conversation they've been having for years.
"We should also consider new technologies that could increase the efficiency and effectiveness of our vetting process while also providing greater real-time situational awareness of potential threats to sensitive information," said committee Chairman Richard Burr, R-N.C.
"I believe that it's a duplicative, manual intensive process. It relies on shoe leather field investigations that would be familiar to fans of spy films," said committee Vice-Chairman Mark Warner, D-Va. "Technologies such as big data and [artificial intelligence] can help assess people's trustworthiness in a far more efficient and dynamic way. But we've not taken advantage of these advances."
Charles Phalen, director of the National Background Investigation Bureau (NBIB), concurred that technology ought to be leveraged to streamline the process his agency runs, but he added that some information is not as technologically accessible as it could be.
"We need to be able to get at information, collect information more reliably, more quickly through technology as opposed to shoe leather," Phalen said. "The problem is getting to some of those sources right now, particularly law enforcement sources, is not as easy as one would hope. We still have to put a lot of people on the street to find police records in relevant areas."
The 2018 National Defense Authorization Act gave the Department of Defense authority to conduct background checks for its own personnel, which is expected to significantly reduce the backlog weighing down NBIB. Garry Reid, DOD's director for defense intelligence and security, said that the Pentagon will begin the first phase of that transition process in October.
Reid added that DOD is developing tools that will help automate much of the "shoe leather" practices in the background investigation process.
"Using a gated data tools that I've talked about can get us 90 percent of everything that we're getting now from the field investigation on the front end, and then the tools can focus on the last 10 percent. We will still have to go out and do some field work, but 90 percent of the field work can be handled through automated processes," Reid said.
Several of the hearing's eight panelists touted continuous evaluation as a key opportunity to get security clearance applicants on the job faster. With continuous evaluation, the government continuously monitors a person's background while they're already working, cutting down the wait time normally associated with the security clearance process.
Dan Payne, director of the Defense Security Service, said that continuous evaluation "has been greatly successful and is the way of the future." He added: "We have to go down this route if we are going to make the necessary changes to make this process better."