Survey: DC area IT workers ready to jump ship for Amazon
Federal agencies should be especially concerned about losing their "top performers," surveyors believe.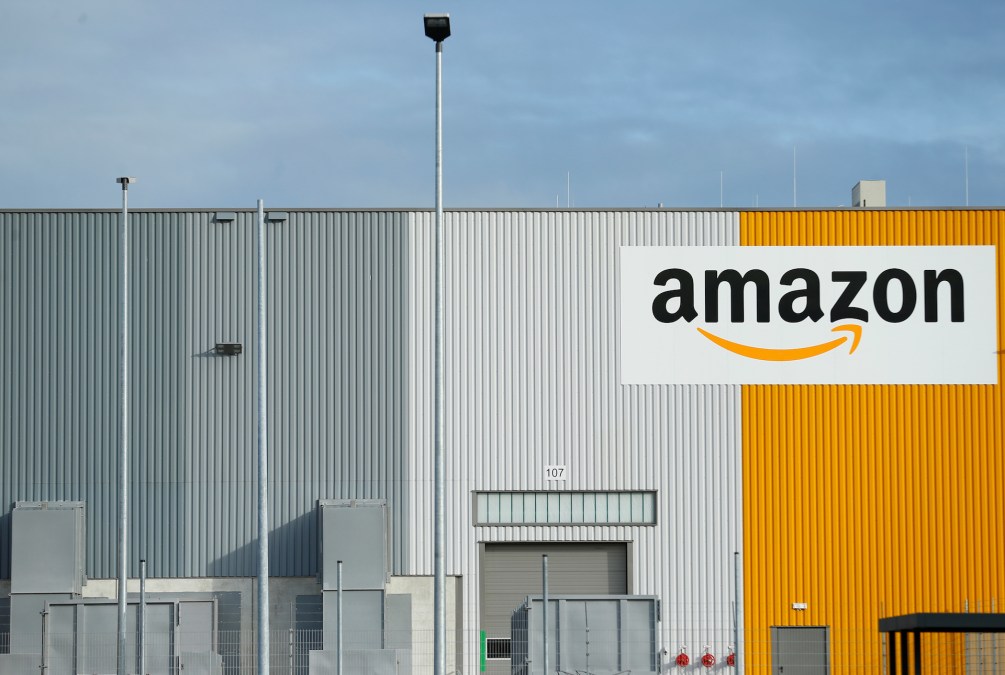 Seventy-one percent of IT workers in the Washington, D.C., metro area say they'd consider leaving their current work for a job with Amazon's incoming HQ2.
This finding is among the results of an online survey conducted on behalf of Arlington, Va.-based Eagle Hill Consulting. The study found that it's not only IT workers who would consider the change — 51 percent of the whole D.C. area workforce also said they'd think about it.
The main reason employees would jump ship? A better salary. More than two-thirds said the financial aspect would be what would drive them to consider work at Amazon, while 45 percent said "more interesting work" would draw them in.
"Area employers should be worried, especially those that need to retain their tech talent," Melissa Jezior, Eagle Hill's president and CEO, said in a statement. "Employers should do all they can now to hang on to their employees before Amazon arrives — especially in such a tight labor market."
Federal agencies should be especially concerned about losing their "top performers," Jezior goes on to note, because of the way the current government shutdown impacts employee morale and other "chronic" issues.
Congresswoman Robin Kelly, D-Ill., argued the same point Wednesday.
"This Trump Shutdown will also make it more difficult for the government to attract and maintain the high-quality IT workforce needed to delivery 21st century government services," Kelly said in a statement. "How can we ever hope to recruit or maintain IT talent when hardworking government workers are told: 'sorry, you aren't getting paid, but you still need to come to work' or 'sorry, but no paycheck this week because of politics?' Large private sector companies never say this to their employees and these are our competitors when it comes to IT talent recruitment."
It's not all bad news, though — the survey did reveal some secrets to happy employees. For example, of the people who said they wouldn't leave for Amazon, 52 percent said that's because they're already happy with the work they do. Another 37 percent said work-life balance keeps them around.
Employers in the D.C. area, especially those with IT employees, should find out what makes their employees happy and cultivate that happiness, Jezior said.
"Employers who dig deep to understand their employees' satisfaction and deliver what their workforce needs are positioned to hold onto their star employees when Amazon moves in," she said.
Leaders in the area of federal workforce and contracting have told FedScoop that Amazon HQ2 is actually an opportunity for the federal government — if agencies reform hiring practices. HQ2 will draw more talent to the area, as well as further train talent already here, and the federal government should view this as a resource.
"As federal agencies get better at building 'tours of duty,' much like we see at the U.S. Digital Service, between the private sector and the public sector, this is really a tremendous opportunity for the federal government," Mallory Barg Bulman, vice president of research and evaluation for the Partnership for Public Service, told FedScoop.