DOD takes early steps in implementing software acquisition recommendations
Three senior leaders — Stacy Cummings, Peter Ranks and Jose Gonzalez — will be responsible for work in each of the four "lines of effort" identified by the SWAP study.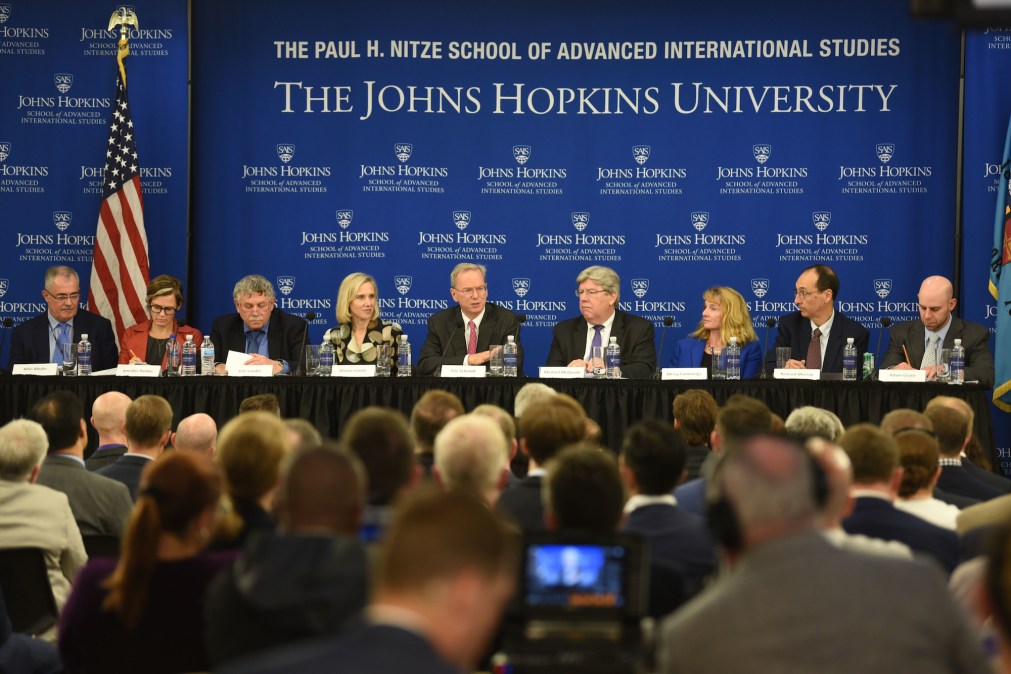 Three senior leaders at the Department of Defense have been chosen to lead work around the four "lines of effort" that the Defense Innovation Board identified in the recent Software Acquisition and Practices (SWAP) study.
Stacy Cummings, principal deputy assistant secretary of Defense for acquisition enablers; Peter Ranks, deputy chief information officer for information enterprise; and Jose Gonzalez, executive director of human capital initiatives, will be tasked with implementing approved recommendations in these four areas, DIB executive director Joshua Marcuse said during the board's recent public meeting.
The SWAP study represents the results of the board's efforts to understand how the military acquires software and how it could do better. The four lines of effort for the DOD are:
Refactor statutes, regulations, and processes for software.
Create and maintain cross-program/cross-service digital infrastructure.
Create new paths for digital talent (especially internal talent).
Change the practice of how software is procured and developed.
The study makes recommendations in each of these areas, amounting to 10 primary recommendations and 16 additional items that represent the "next set of things to do," according to board member Richard Murray.
Per Marcuse, Cummings with be in charge of the first and fourth on the list, Ranks will be heading up the second line of effort and Gonzalez will be working to create paths for digital talent. The three leaders are already working on implementation of the DIB's recommendations in these areas.
Marcuse also said that Ellen Lord, undersecretary of Defense for acquisition and sustainment, plans to deliver an implementation plan for the SWAP study to Congress in the "coming weeks."
The SWAP study was mandated by the fiscal 2018 National Defense Authorization Act. The document was officially delivered to Congress in May.