DLT Solutions to be acquired by Tech Data
This buy will further the tech distributor's involvement in public sector.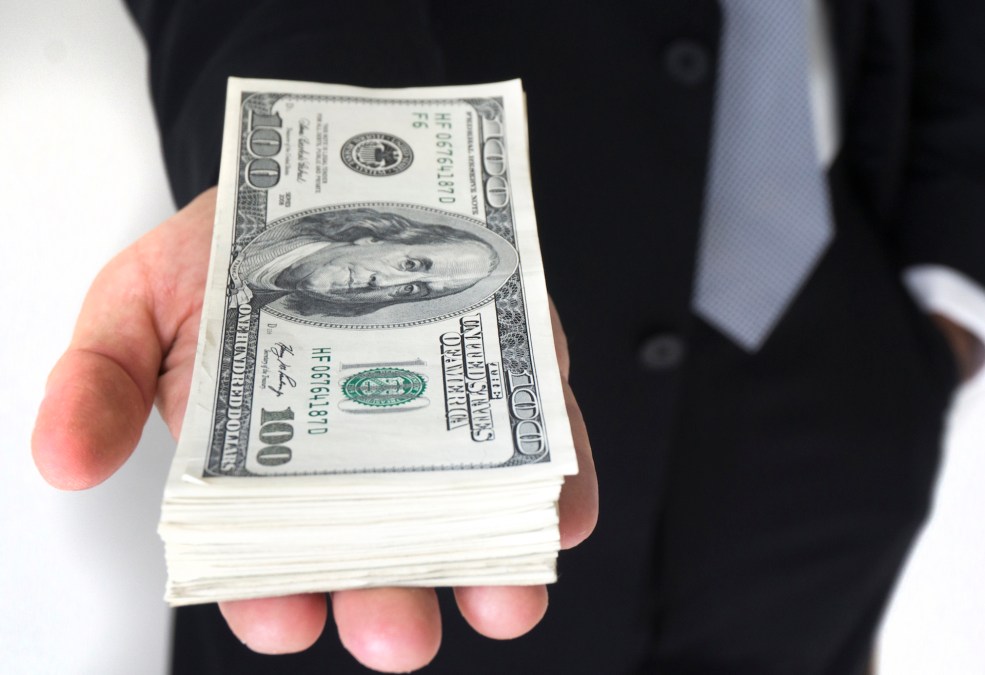 Government tech solutions aggregator DLT Solutions announced Wednesday that it will soon be acquired by the company Tech Data.
Tech Data is a publicly traded technology distributor. It works to help tech companies "bring their products to market" by providing a variety of products and services, from logistics tools to marketing help. Tech Data's partners include companies like Google, Microsoft, VMWare and many more.
Tech Data is already involved in the federal public sector market through its Government Solutions team. The company also has a General Services Administration Schedule 70 contract that partners can participate in. However, the acquisition of DLT, a company that helps tech companies sell to the government, will serve to deepen Tech Data's involvement in this area.
"The addition of DLT enables Tech Data to proactively develop opportunities, accelerate growth and simplify complexity for its channel partners serving the U.S. public sector space," Art Richer, CEO of DLT, said in a statement.
In 2018 DLT Chief Cyber Security Technologist Don Maclean won a FedScoop 50 award.