There's still time to join AFWERX's 'most demanding' challenge
Got a good computer chip design?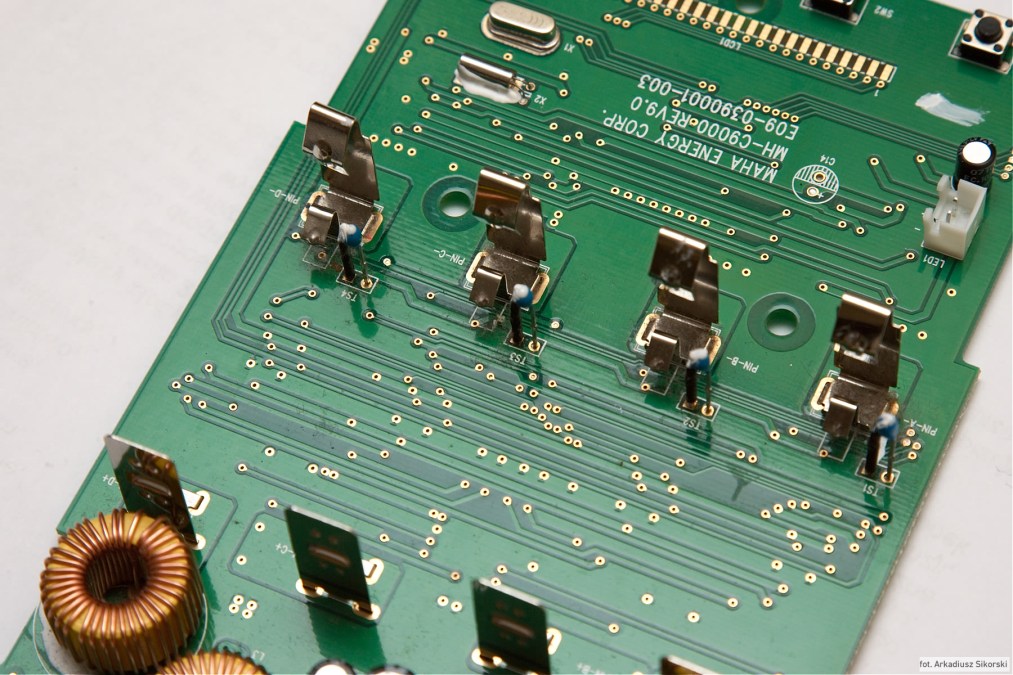 An ongoing government innovation challenge, hosted by the Air Force Research Lab and Air Force innovation group AFWERX, is seeking concepts for novel computer chip designs to be used in operating, and augmenting the capabilities of, various "autonomous products."
The Advanced Microelectronics Prototype and Design Challenge, which is currently in its first phase, will accept both Application Specific Integrated Circuits and System on a Chip circuits, as long as they can meet the integrity and the security needs of the Air Force.
There isn't a prize pot involved in the challenge per say, but selected participants do stand to gain access to an unnamed "top Department of Defense initiative" with a $2 billion budget, organizers say. Participants will also get various support resources like free access to a "state of the art" cloud-based circuit design and development environment.
"The Advanced Microelectronics Prototype and Design Challenge is one of the most demanding of all the AFWERX challenges," organizers say on the challenge page. "Yet it is also one of the greatest opportunities we've seen."
The challenge is among three currently active on the AFWERX Challenge platform, an open challenge platform where participants can see and vote on solutions that have been submitted. From there, the solutions are passed along for Air Force review. Depending on the challenge, design, prototype and testing phases may stretch over years. Other challenges currently active include one that is looking to develop the next generation of pilot training technologies. The group also hopes to launch a microelectronics supply chain challenge soon.
Challenges are just part of the AFWERX portfolio — the group also helps identify and support "intrapreneurs" within the Air Force. It also helped to kickstart a growing startup accelerator program run in partnership with Techstars.
In the case of the Advanced Microelectronics Prototype and Design Challenge, proposal submissions are due in January 2019.