Technology Modernization Fund faces uphill battle after House committee zeroes out 2024 funding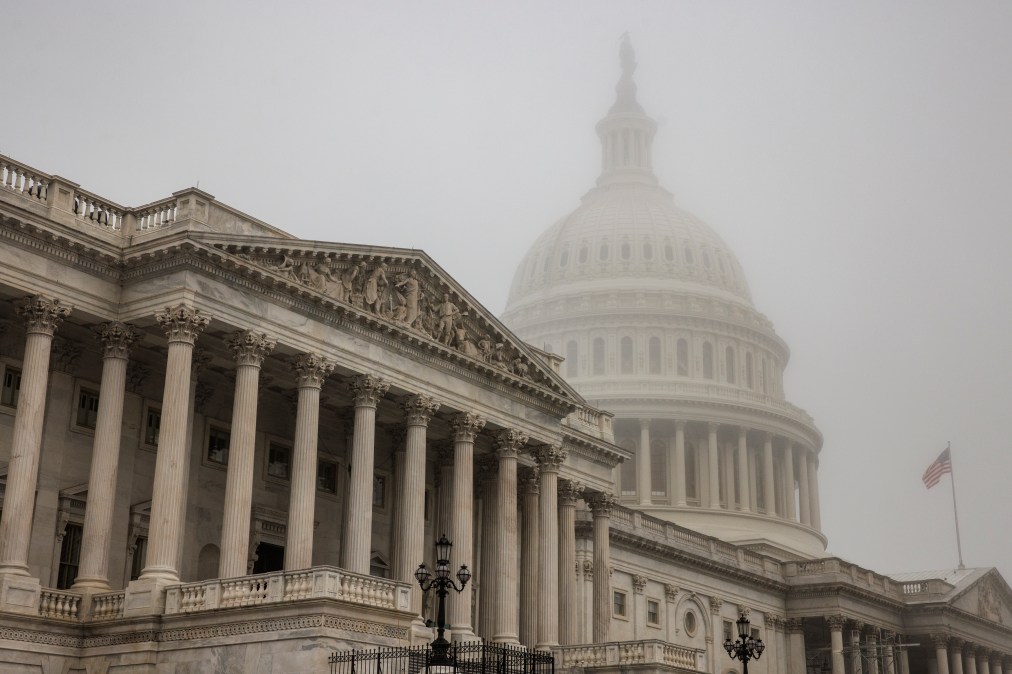 The federal government's Technology Modernization Fund is facing a familiar uphill battle in the appropriations process after the House's draft funding bill suggested giving the program no money for fiscal 2024.
The House Appropriations Committee on Wednesday said in a summary of the Financial Services and General Government appropriations bill that it wants to eliminate funding for the TMF in fiscal 2024 as part of its efforts to "cut wasteful spending" across the federal government.
The Subcommittee on Financial Services and General Government conducted its markup of the bill Thursday morning. The bill also seeks to ensure "agencies return to pre-COVID telework policies and levels."
The Biden administration requested $200 million for the TMF in its 2024 budget request earlier this year, compared to the $300 it requested for fiscal 2023 — which resulted in just $50 million of additional funding, despite the urging of some top lawmakers to fund the program at the requested levels.
It's been common since the creation of the TMF for fiscally conservative lawmakers to try to zero it out.
Speaking with FedScoop earlier this year on the fifth anniversary of the TMF, Federal CIO Clare Martorana told FedScoop the fund has proven itself as an alternative model to drive modernization that delivers near-term impact in the federal government outside of the otherwise snaillike two-year budget cycle.
"There's some data out in the marketplace done by large consulting companies that talk about the failure rate of IT projects. And it's pretty significant — projects over $6 million with a significant failure rate. And that's not acceptable to us. And as technologists, we know how to do this differently. And the way that you do it differently is the way that we've designed TMF," Martorana explained during an interview on the Daily Scoop podcast.
Despite the potential absence of funding for fiscal 2024, the General Services Administration-managed TMF still has money to spend from the $1 billion injection it received as part of the American Rescue Plan in 2021.
So far, the fund has invested more than $700 million across 38 IT modernization projects at 22 federal agencies since it was launched five years ago. It has more than $786 million remaining to spend, according to federal spending data.