USDS debuts new acquisition training program for digital specialists
The U.S. Digital Service's new certification track is designed to exclusively train digital acquisition specialists in technology procurement methods.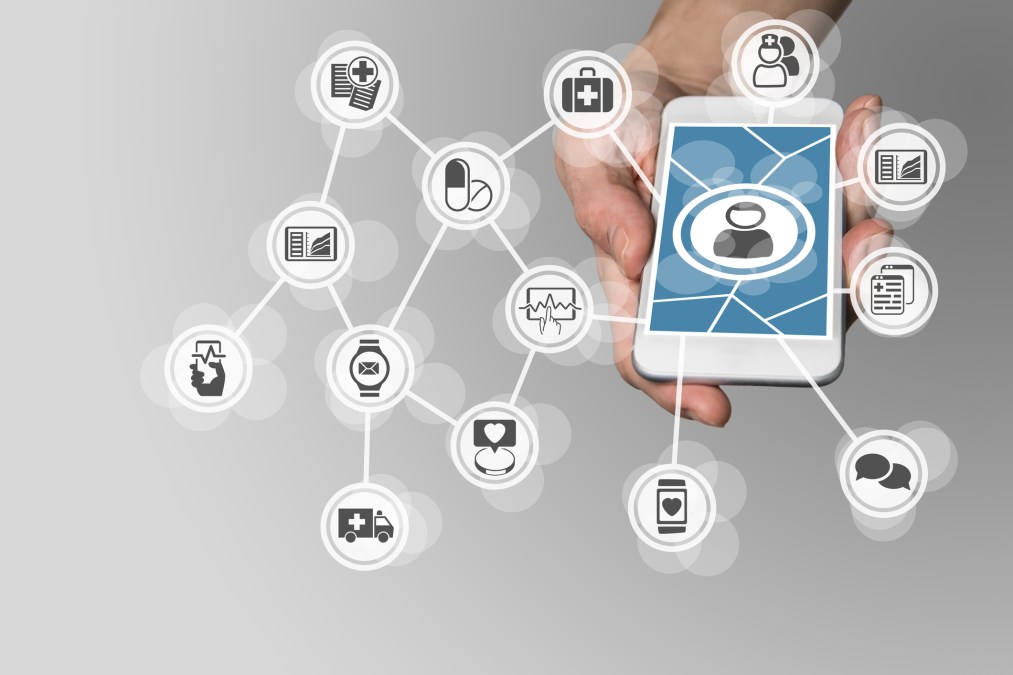 Following the President's Management Agenda's call for more use of digital services to create customer experience-based operations, the U.S. Digital Service unveiled a new certification track Wednesday designed to exclusively train digital specialists.
USDS, in partnership with the Office of Federal Procurement Policy, said Wednesday that the core-plus certification — called FAC-C-DS, short for Federal Acquisition Certification in Contracting-Digital Services — provides civilian agency acquisition officials guidance on the best methods for procuring technology in the federal government, focusing on the speed required to implement digital services quickly.
The certification's focus on speed of adoption develops procurement officials that USDS and OFPP officials refer to as "technology acquisition mavericks."
"The same processes used to buy fighter jets does not work to buy technology systems," USDS Lead Contracting Officer Traci Walker and OFPP Associate Administrator for Acquisition Workforce Programs Joanie Newhart said in a statement. "This certification empowers acquisition mavericks to employ the need for speed when buying digital services. We are creating a community of passionate acquisition professionals who geek on technology and care about keeping up with best practices."
Walker and Newhart said the new certification also helps address the PMA's call for more specialized acquisition professionals to streamline procurement processes and help incorporate more modern tools to facilitate citizen-facing services.
"By empowering the workforce of the 21st century with the best methods to acquire modern technology, we provide the tools to deliver data, accountability and transparency," the pair said. "This brings visibly better results and greater efficiency across the entire federal government."
The certification is housed within USDS's Digital IT Acquisition Professional (DITAP) Program, which launched in 2015 to train procurement officials on new acquisition strategies for technology products.
Acquisition professionals interested in the new certification will have to complete a 12-hour per week curriculum for six months, but they can remain at their agencies during the training. Registration for the first FAC-C-DS certification course will run June 18-29. For more information visit the TechFAR Hub site.