VA Deputy Secretary Donald Remy to depart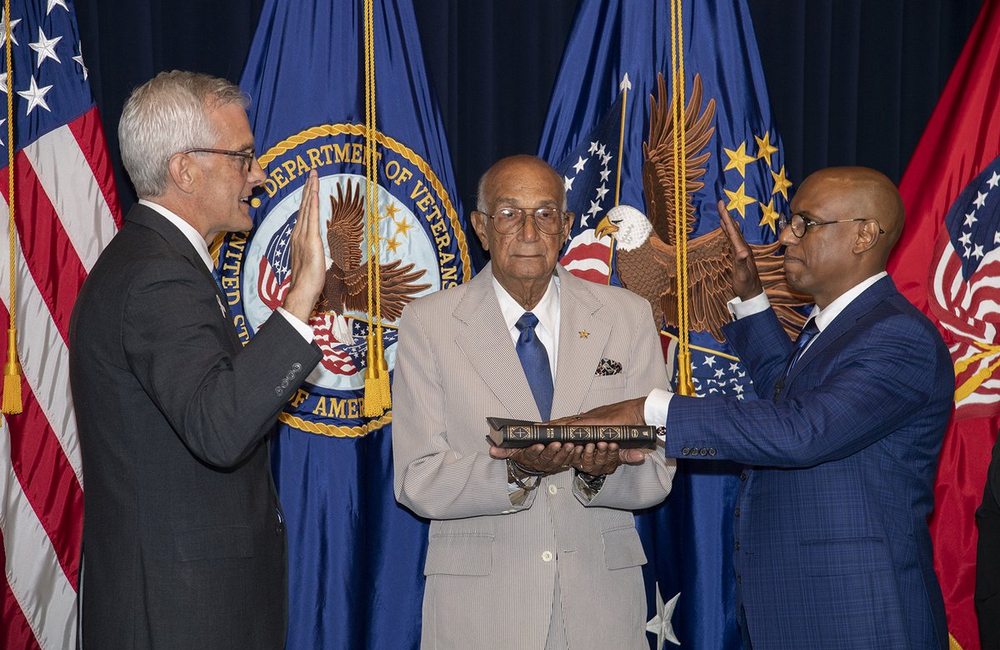 The Department of Veterans Affairs announced Wednesday that Deputy Secretary Donald Remy is set to leave his post, and will be replaced on an acting basis by VA Assistant Secretary for Enterprise Integration Guy Kiyokawa.
Remy, who has overseen the VA's troubled Oracle Cerner electronic health records modernization (EHRM) program, steps down just weeks after VA EHR executive director Dr. Terry Adirim left the agency.
Remy was nominated by President Biden and started the role in July 2021, will temporarily hand over the job to Kiyokawa who currently advises the VA on strategic planning, risk management, policy analysis, data analytics and governance; and interagency coordination and collaboration.
"Deputy Secretary Remy is a great leader, a true friend, and a steadfast public servant who has fought like hell every day for our nation's Veterans," said VA Secretary Denis McDonough in a statement.
"He's helped lead VA through the pandemic and to the point where we are delivering more care and more benefits to more Veterans than ever before," McDonough said.
The VA said it is working with the White House to nominate a candidate for a Senate-confirmed deputy secretary as soon as possible.