2020 will be 'very telling' for accelerating rollout of VA's $2.5B financial management system
The outdated, 30-year-old FMS isn't slated to be fully replaced until 2030 currently.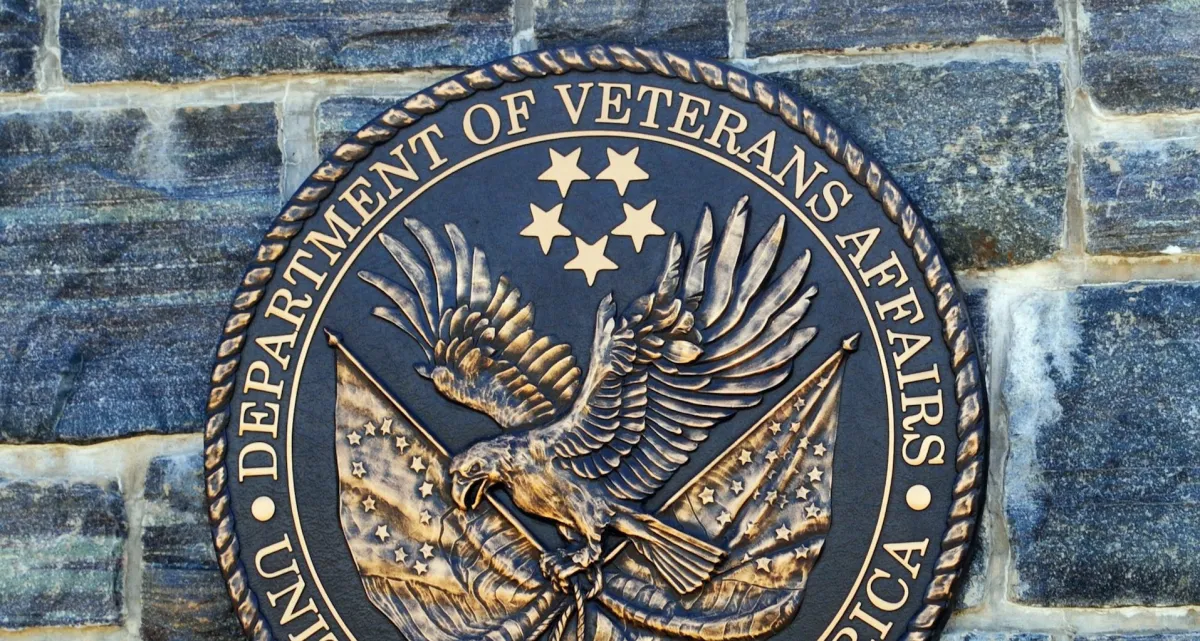 The Department of Veterans Affairs chief financial officer asked Congress for another year to determine if his agency can accelerate the twice-delayed, 10-year deployment of a new financial management system.
Speaking at a joint hearing of the House Veterans Affairs Oversight & Investigations and Technology Modernization subcommittees Thursday, Jon Rychalski said 10 years is "a long time" to update a 30-year-old system.
But the success of the Financial Management Business Transformation modernization effort depends on the successful concurrent deployment of the VA's modernized electronic health record and an upgraded medical logistics system.
"None of us working on this program are satisfied with the 10-year deployment," Rychalski said. "The next year will be very telling with respect to accelerating our schedule."
The new accounting system must be "tightly linked" with the agency's logistics system — the Defense Medical Logistics Standard Support (DMLSS), a shared service that the VA has decided to adopt for its own logistics needs — to ensure seamless payments, he added.
VA spent hundreds of millions of dollars trying to replace its financial management system twice before in 1998 and 2006.
The first attempt — the Core Financial and Logistics System — failed because the accounting and logistics systems weren't linked. VA canceled surgeries because medical supplies and equipment were unavailable.
"This has real-life risk," Rychalski said.
Adding to the current challenge is the fact DMLSS is simultaneously being upgraded to a new system called LogiCole. If FMBT is deployed quickly, the financial system would need to be connected to the logistics system twice, both before and after the upgrade, with two training initiatives — meaning more disruption for end users, technical cost and risk, Rychalski said.
The current schedule calls for one connection to DMLSS LogiCole with one training initiative.
All three new systems will be deployed within various agencies in fiscal 2020, at a time when more veterans than ever are seeking medical care at VA clinics, Rychalski said.
FMBT is slated for deployment within the VA's National Cemetery Administration (NCA) and DMLSS within the Integrated Operations Center, and FMBT will be connected to DMLSS.
The VA will have a better idea of what accelerating FMBT might look like in the fourth quarter of the 2020 calendar year, Rychalski said.
FMBT is also used to pay general infantry benefits and process home loan guarantees for veterans.
"To put it simply, the need for strong financial management and effective IT systems underlies all of VA's operations," said Rep. Chris Pappas, D-N.H., chairman of the Oversight & Investigations Subcommittee. "Unfortunately, VA's financial management faces some major problems."
FMBT began in 2016, when VA partnered with the Department of Agriculture under a shared services agreement to implement CGI's Momentum software. USDA pulled out of the agreement two years ago, leaving $14 million in incoming IT funds in limbo.
"We had to restart the financial planning process," said Daniel McCune, executive director of the Enterprise Portfolio Management Office within VA.
The initial cost estimate for FMBT was $887 million and increased to $2.3 billion with $380 million expended to date. The cost is now closer to $2.5 billion with more IT funds needed, Rychalski said, adding he didn't "have high confidence" in the estimate because accelerating FMBT could increase that amount.
In 2016, the current financial management system (FMS) was predicted to have five to seven years of operational life left — meaning VA has two to four years before the system ceases to function.
"I don't think FMS is going to fail," Rychalski said. "I mean, it's frail. It goes down routinely. It's harder and harder to find people to work on the system."
But VA can "limp along a bit longer" with FMS, he added.
VA officials couldn't predict the lifespan of the new cloud-based, CFO Act-compliant system but did say it would automatically record the financial impact of contracts and any subsequent changes and link them to awards for the first time.
FMBT is slated for the Veterans Benefits Administration after NCA with site assessments being performed at the second agency. VA was able to move up the VBA launch by two years, said Terry Riffel, deputy assistant secretary of FMBT.
"We're an agile project," Riffel said.