VA awards $686M cloud, digital transformation contract
Virginia-based B3 Group, Inc. won the contract to support VA's Digital Transformation Center.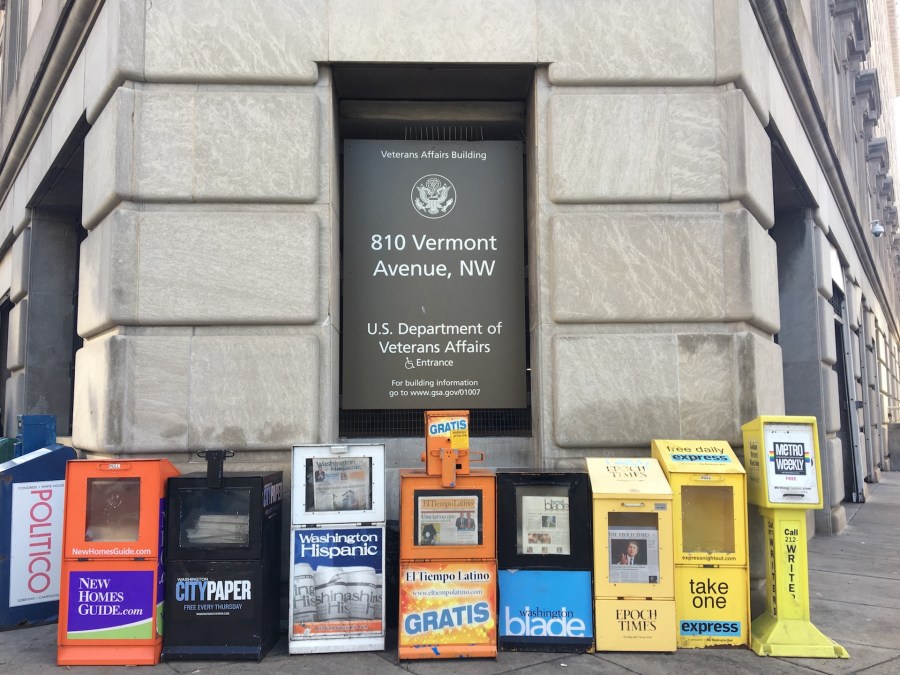 The Department of Veterans Affairs issued a $686 million contract to B3 Group, Inc. to support its Digital Transformation Center.
Under the contract, B3 will "support Veterans through the use of rapid, incremental improvements in information technology (IT) capabilities, driving a genuine working partnership between the business and IT," the company said in an announcement.
Herndon, Virginia-based B3 partnered with Millsapps, Ballinger & Associates, Armavel, Deloitte and Mulesoft Consulting to win the award. The company also participated in a previous contract for VA's DTC program with Salesforce.
This contract has a one-year base and four one-year optional extensions. The VA launched the Digital Transformation Center in 2016 to better support veterans through a more rapid and agile approach to development, test and production of software.
As explained in a request for information from the VA, the department's DTC program calls for "Software as a Service (SaaS), Platform as a Service (PaaS), and other emerging technologies as transformation enablers."
So far, the VA seems to have build solely around Salesforce products, including "several dozen Salesforce modules, an enterprise customer relationship management (CRM) implementation, and several contact center implementations operated via the Salesforce Cloud," the RFI says.
In the future version of the program, VA hopes to continue scaling the DTC to "be able to increase its ability to improve service delivery to Veterans, through improved IT products and services" and "add additional cloud technologies to drive further innovation."
The award was issued under VA's master indefinite-delivery, indefinite-quantity IT contract Transformation Twenty-One Total Technology Next Generation (T4NG), which has a five year base ordering period through 2021, with a potential five-year extension, and a $22.3 billion ceiling.
According to B3, the contract supports several high-profile programs and systems at VA, including the Caregiver Record Management Application (CARMA), VA Loan Electronic Reporting Interface (VALERI-R), White House VA Hotline, Status Query and Response Exchange System (SQUARES) for Homeless Veterans, and VA Integrated Enterprise Workflow Solution (VIEWS) Case and Correspondence.