Head of new Veterans Affairs EHR modernization office suddenly resigns
Genevieve Morris said the program is headed in a direction that is different than she anticipated.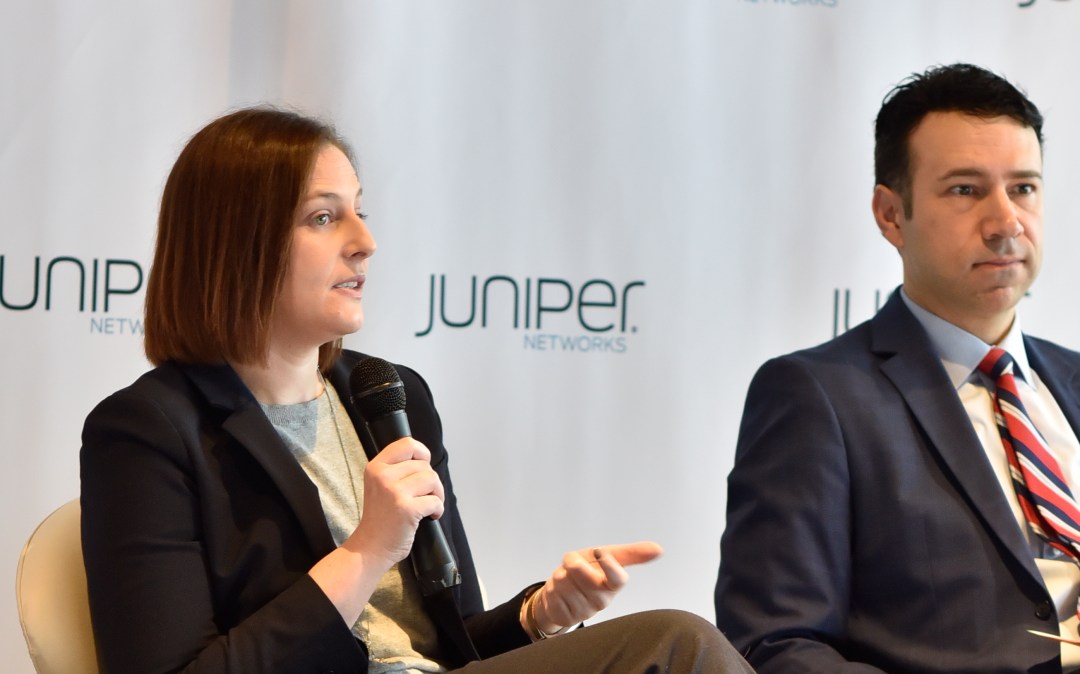 Genevieve Morris has resigned as the head of the new office dedicated to modernizing veterans' electronic health records, saying the program is headed in a direction that is different than she anticipated.
Morris, who was placed on a detail as chief health information officer in June to stand up the Department of Veterans Affairs' new Office of Electronic Health Record Modernization (OEHRM), also resigned from her role as principal deputy national coordinator for health IT in the Department of Health and Human Services.
While she formally submitted her resignation to both VA Secretary Robert Wilkie and HHS Secretary Alex Azar by letter, Morris kept the public in the loop, posting the text of it in a Twitter thread last Friday. In it, she cites that "Over the last few weeks, it has become clear to me that VA's leadership intends to take the EHR modernization effort in a different direction than we were headed."
Morris did not specify what she meant by that comment. The VA has seen major leadership turmoil under the Trump administration, and the turnover has worried overseers on Capitol Hill who believe it could affect the department's ability to deliver on EHR modernization. Her resignation also came just three days after that of Ashwini Zenooz, the chief medical officer for the modernization.
One lawmaker in particular hopes that politics and personal differences are not what's undermining the efforts of the new office. Rep. Jim Banks, R-Ind., the chair of the new House Veterans' Affairs Subcommittee on Technology Modernization, said in a letter to Wilkie "it would be a tragedy for the program to be undermined by personality conflicts and bureaucratic power struggles before it even begins in earnest."
Banks urged Wilkie in his letter to find permanent replacements immediately and to provide him with a detailed organizational chart of the office by Sept.7.
The VA Office of Electronic Health Record Modernization was created specifically to oversee the agency's $10 billion electronic health record modernization project. The VA signed a contract with Cerner in May to replace its legacy electronic health record system, VistA, with a new system over the next 10 years. The Cerner system is also used by the Department of Defense's EHR modernization, MHS GENESIS — leaders hope this will help improve interoperability and coordination between the agencies.
"OEHRM, the Veterans Health Administration and the Office of Information and Technology will continue to collaborate closely to ensure this important transition is as smooth as possible for our Veterans, clinicians and staff," Morris said in a statement at the time of the office's public launch. "We are working hard to configure and design a system focused on quality, safety and patient outcomes, which will allow health IT innovations within one VA facility to be used across the entire VA health-care system."
"HHS would like to thank [Morris] for her service to this administration and the American people," an HHS spokesperson told FedScoop in an email.
John Windom, executive director of VA's EHR modernization, will take over the office in Morris' absence.
FedScoop did not receive comment from the VA.