VA has a new office to lead its EHR modernization push
The Office of Electronic Health Record Modernization will run point on the whole project.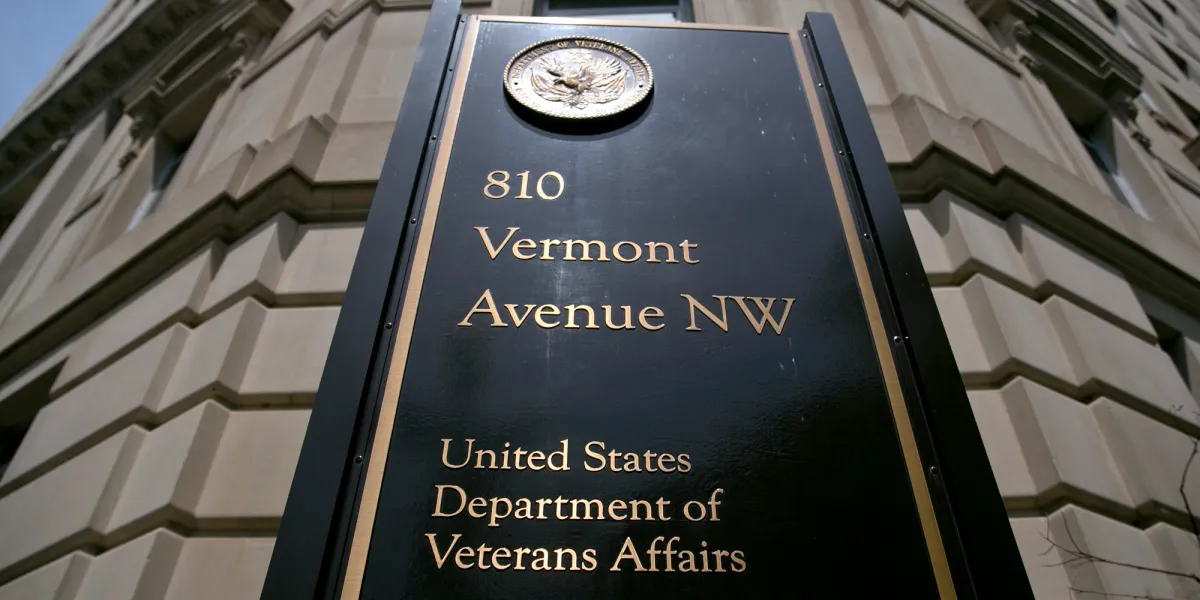 The Department of Veterans Affairs has created a brand new office tasked specifically with overseeing the agency's $10 billion electronic health record modernization project.
The Office of Electronic Health Record Modernization (OEHRM) was created in late June and will "manage the preparation, deployment and maintenance of VA's new electronic health-care record system and the health information technology (IT) tools dependent upon it." The office is being led by Genevieve Morris, principal deputy national coordinator for the Department of Health and Human Services, who is currently on detail to the VA.
"OEHRM, the Veterans Health Administration and the Office of Information and Technology will continue to collaborate closely to ensure this important transition is as smooth as possible for our Veterans, clinicians and staff," Morris said in a statement. "We are working hard to configure and design a system focused on quality, safety and patient outcomes, which will allow health IT innovations within one VA facility to be used across the entire VA health-care system."
The VA signed a contract with Cerner in May to replace its legacy electronic health record system, VistA, with a new system over the next 10 years. The Cerner system is also used by the Department of Defense's EHR modernization, MHS GENESIS — leaders hope this will help improve interoperability and coordination between the agencies.
"Signing this contract today is an enormous win for our nation's Veterans," acting Secretary Robert Wilkie said at the time. "It puts in place a modern IT system that will support the best possible health care for decades to come. That's exactly what our nation's heroes deserve."
However, some lawmakers have worried that leadership flux at the VA will negatively impact the modernization project. Secretary David Shulkin was fired in March, Peter O'Rourke is currently filling the position while the Senate works to confirm Wilkie, President Donald Trump's pick for the role. Additionally, acting VA CIO Scott Blackburn resigned in April. Camilo Sandoval, a controversial former Trump campaign staffer, was picked to fill the role on an acting basis.
Now, this new office will run point on the modernization work.
In addition to the OEHRM, the House Committee on Veterans' Affairs approved a new five-member subcommittee on Thursday with the sole purpose of overseeing the Department of Veterans Affairs' technology modernization, and specifically the transition to the new EHR.
"As the department embarks on the nation's largest EHR overhaul, it is critical that we ensure veterans and taxpayers are protected throughout the transition," full committee chairman Phil Roe, R-Tenn., said in a statement.