IT 'issues' leave veterans without crucial GI Bill benefits
The Forever GI Bill, signed into law in 2017, has changed some things and left the agency scrambling.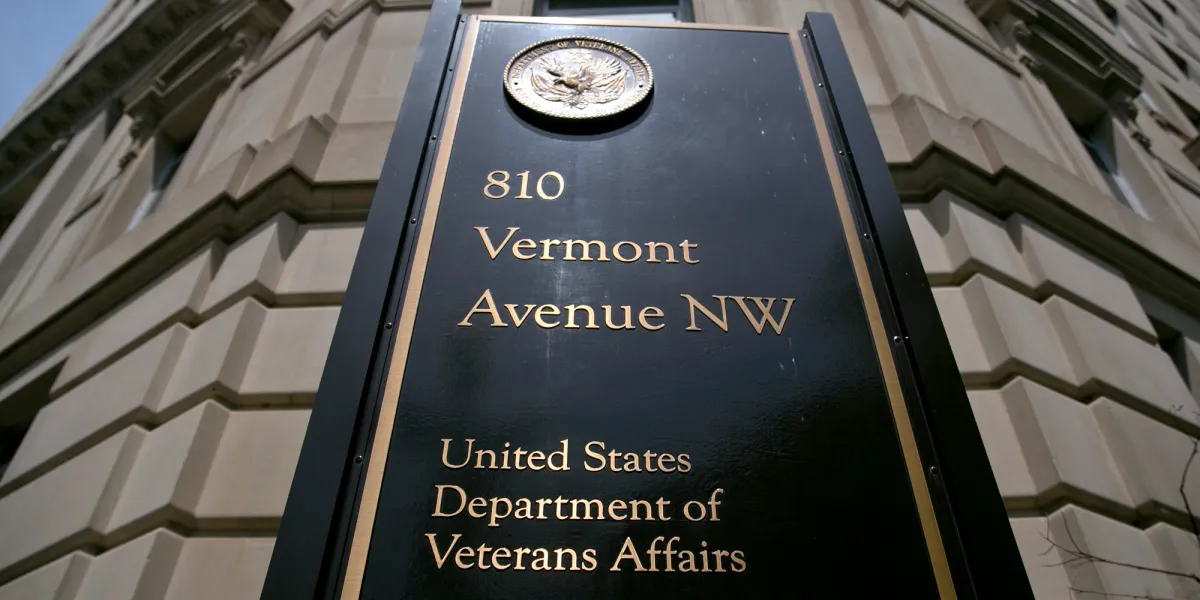 A new glitch in the Department of Veterans Affairs' legacy IT environment is hampering the agency's ability to deliver timely education and housing benefits to veterans across the country.
The agency told FedScoop that "processing issues" arose after the Harry W. Colmery Veterans Educational Assistance Act, or Forever GI Bill, was signed into law by President Donald Trump in August 2017. Two sections of the law, which extends or expands many benefits, change the way the VA pays a monthly housing stipend. Previously the stipend was based on the ZIP code of where the veteran lived — now it's based on the ZIP code of where he or she goes to school.
This, apparently, upended everything — and left the VA with a huge backlog of claims to be processed.
The VA told FedScoop that, as of Nov. 8, the backlog is above 82,000. That's 42.7 percent higher than this time last year. The VA did not respond to a request for additional information about the nature of the processing issues, but the department said it is "committed to providing a solution that is reliable, efficient and effective."
"Further system changes and modifications are being made and testing is ongoing on the IT solution for Sections 107 and 501," a spokesperson told FedScoop in an email, referring to the two sections of the Forever GI Bill.
For the time being, benefits claims-processing employees are working mandatory overtime, and the agency has brought on an additional 202-person processing staff. The VA said it is processing an average of 16,000 claims per day, but expects that the backlog will continue through the rest of the year.
The House Committee on Veterans Affairs plans to hold a hearing on the issue later this week. "This is — to be kind — a train wreck," Rep. Phil Roe, R-Tenn., the chairman of the committee, told NBC News.
Meanwhile, IT leadership at the VA has been in near-constant flux since the end of the Obama Administration. The agency's last permanent CIO, LaVerne Council, resigned at the change of administrations. She was followed, on an acting basis by Rob Thomas and then Scott Blackburn, who resigned in April. In July, President Donald Trump nominated James Paul Gfrerer to the position. He awaits Senate confirmation.
As the government's largest civilian agency, VA has a lot of very old IT systems that threaten its work in myriad areas, even as it takes steps forward with aspects of its digital presence. The agency unveiled a newer and sleeker version of its primary website, VA.gov, late last week — the latest step in its quest to be an increasingly customer service-focused organization.