White House seeking information to better study veteran suicide
The Trump administration and VA put out an RFI on how to better study veteran suicide.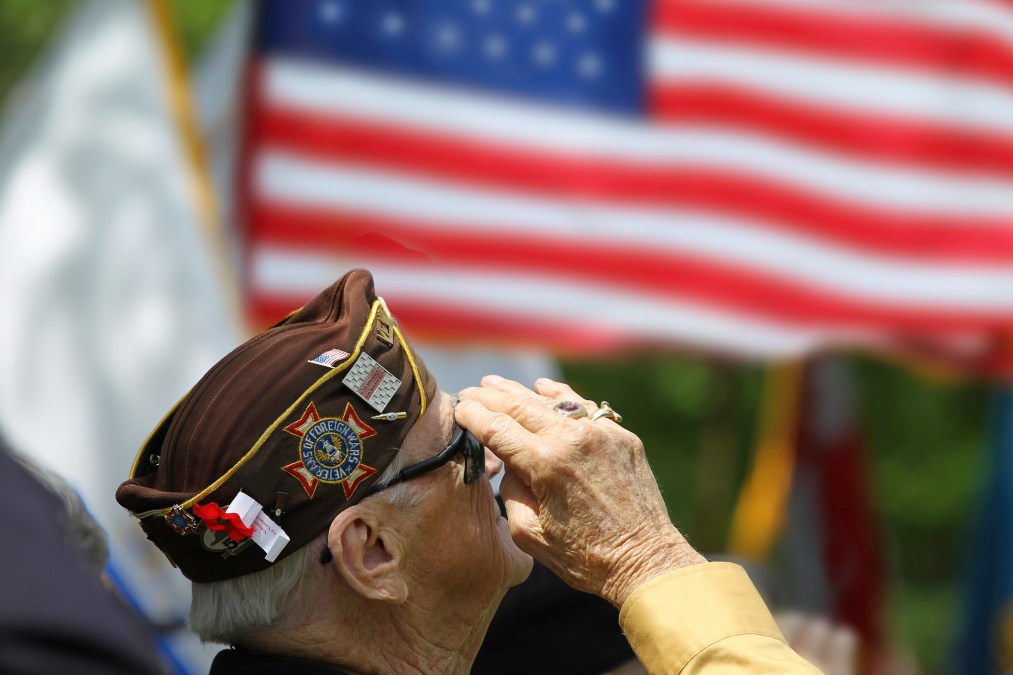 The Trump administration wants to better coordinate between the public and private sector to study the causes of and prevent veteran suicide, in part through the use of tech.
In a request for information published Tuesday, the White House's Office of Science and Technology Policy is seeking input to "improve the coordination, monitoring, benchmarking, and execution of public- and private-sector research" on the causes of veterans dying by suicide.
Within the RFI, OSTP asks "What tools, platforms, methods, or technologies are needed" to better understand and prevent veteran suicides and "How should we draw upon technology to capture and use health data from non-clinical settings to advance behavioral and mental health research to the extent practicable?"
Since 2005, around 6,000 veterans have died by suicide each year, a grim statistic that has largely held steady with a slight decrease in the most recent years, according to data from the Department of Veterans Affairs.
The end product of the information will contribute to a national research strategy being developed by both the White House's OSTP and the VA.