Winter Casey, Lynne Parker named deputy US CTOs
Casey and Parker previously focused on the portfolios of international affairs and artificial intelligence, respectively.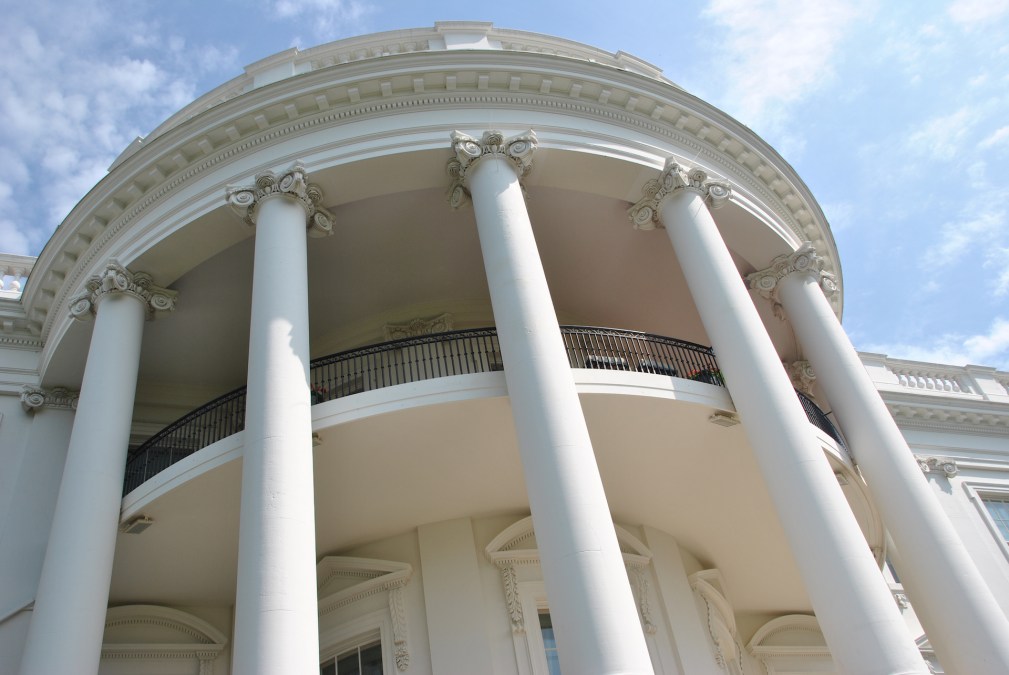 Winter Casey and Lynn Parker have both been named deputy U.S. chief technology officers in the White House Office of Science and Technology Policy, U.S. CTO Michael Kratsios announced via tweet Wednesday.
Casey previously served as the office's assistant director for international affairs and senior adviser for technology policy. Parker was assistant director for artificial intelligence. International tech leadership and AI have been two major focus areas for the Trump administration's OSTP.
"Given their expertise and impressive track record, I know they will do an exceptional job driving American leadership in technology," Kratsios tweeted.
Kratsios was nominated to serve as US CTO in March 2019, and was confirmed in August. Before that, the role had been officially vacant for the first two years of the Trump administration.
The role of US CTO was first created under Obama — Kratsios is the fourth person to hold the job and follows in the footsteps of Aneesh Chopra, Todd Park and Megan Smith.