Pentagon's WMD arm taps 5 companies for $535M IT contract
The agency divided its IT service design contract among five contractors, including some of the biggest players in government technology.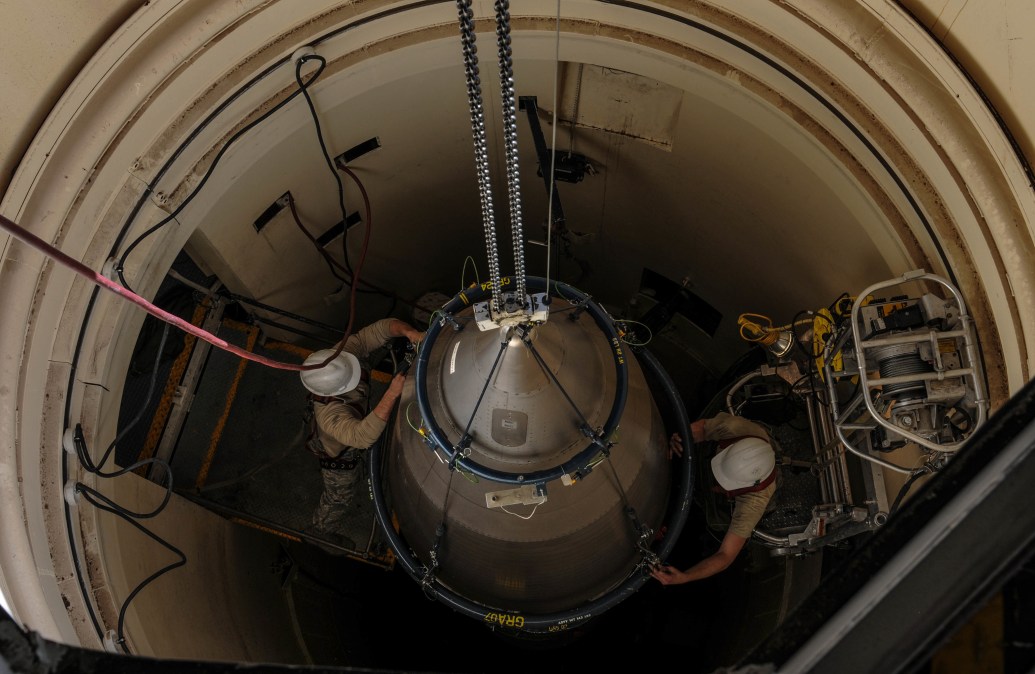 The Defense Threat Reduction Agency divided its $535 million IT services contract among five contractors Friday, including some of the biggest players in government technology.
Booz Allen Hamilton, General Dynamics IT, SAIC, Leidos and Vienna, Va.-based Next Tier Concepts, Inc. each secured awards on the 10-year, indefinite-delivery, indefinite-quantity contract to provide agencywide IT support services for combatting weapons of mass destruction and other threats.
DTRA officials detailed the award in a Friday post, saying that the five companies will compete for individual task orders on the contract, which has a five-year base period and a five-year option.
Leidos and Booz Allen secured the first two task orders on the contract Friday as well. Booz Allen will provide knowledge management solutions and support on a $22.1 million order, while Leidos secured an $18 million contract for IT solution engineering and systems test support. Both task orders have a one-year base period, followed by four one-year options.
DTRA officials opened the IT support contract last July, calling for solutions that can "evolve" its IT infrastructure by providing engineering, design, integration, security, project management and technical architecture services.
"Although the support requirements are common in nature, the DTRA mission needs are vastly different," the contract's draft performance of work statement said. "Various short and long-term efforts must be undertaken to continually modernize, integrate and secure these systems."
Because DTRA's mission includes investigating potential chemical, biological, radiological, nuclear and high-yield explosive threats, the contract brings in support services that allow awardees to analyze and recommend new technology solutions, assess impacts to its overall architecture, provide rapid prototyping, support the software development life-cycle and other services.
The contract makes the second large IT award from the agency in the past year. In August, DTRA officials selected Synaptek for a $435 million contract to provide core IT services, including IT modernization and cloud management capabilities.