WMD defense agency awards $435M IT contract
The Department of Defense's key agency for combating weapons of mass destruction obtained a series of core IT services in the potential five-year contract.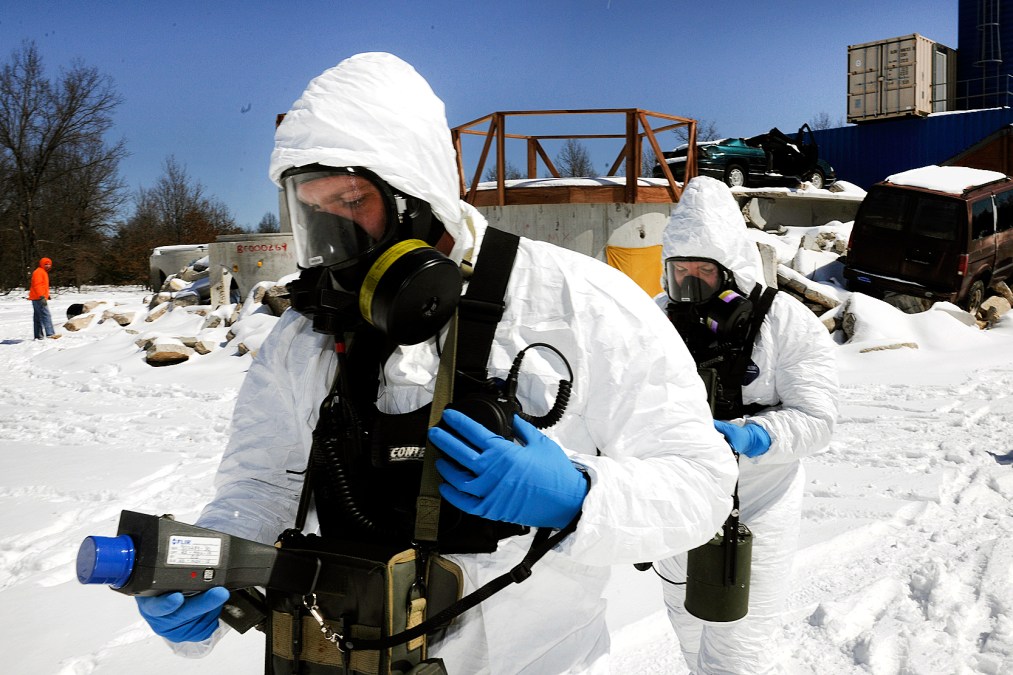 The Defense Threat Reduction Agency tapped Synaptek to supply its core IT services through a $435 million contract Wednesday.
The DTRA, the Department of Defense's key agency for combating weapons of mass destruction, disclosed the award on FedBizOpps, saying in its statement of objectives that the contract would include IT modernization and cloud management capabilities, among other services.
"The DTRA mission dictates a diverse set of customers and unique mission requirements," the document said. "As the organization evolves, the demands on information technology and associated cybersecurity controls increase accordingly."
The contract calls for the Reston, Va.-based IT company to provide a series of services under the potential five-year contract, including operations and systems administration, hardware and software procurement, service desk operations, cybersecurity services, cloud management, transition services, change management and other capacities.
Because the agency tracks potential chemical, biological, radiological, nuclear and high-yield explosive threats, the contract requires seamless integration across sensitive but unclassified, secret and top secret domains to service 5,000 agency customers accessing the DTRA's networks.
"Although the support requirements are common in nature, the DTRA mission needs are vastly different," the document said. "Various short and long-term efforts must be undertaken to continually modernize, integrate and secure these systems. Continuous IT support must meet the needs of the agency and other internally and externally supported customers to include first responders, combatant commands (COCOMS) and other U.S. government entities."
The contract includes a 12-month base period, plus four additional 12-month options. The award follows a solicitation in April to upgrade its nuclear-detection technology.