18F begins work on centralized FOIA website
18F is building a website that allows users to file a FOIA request for any agency in one place.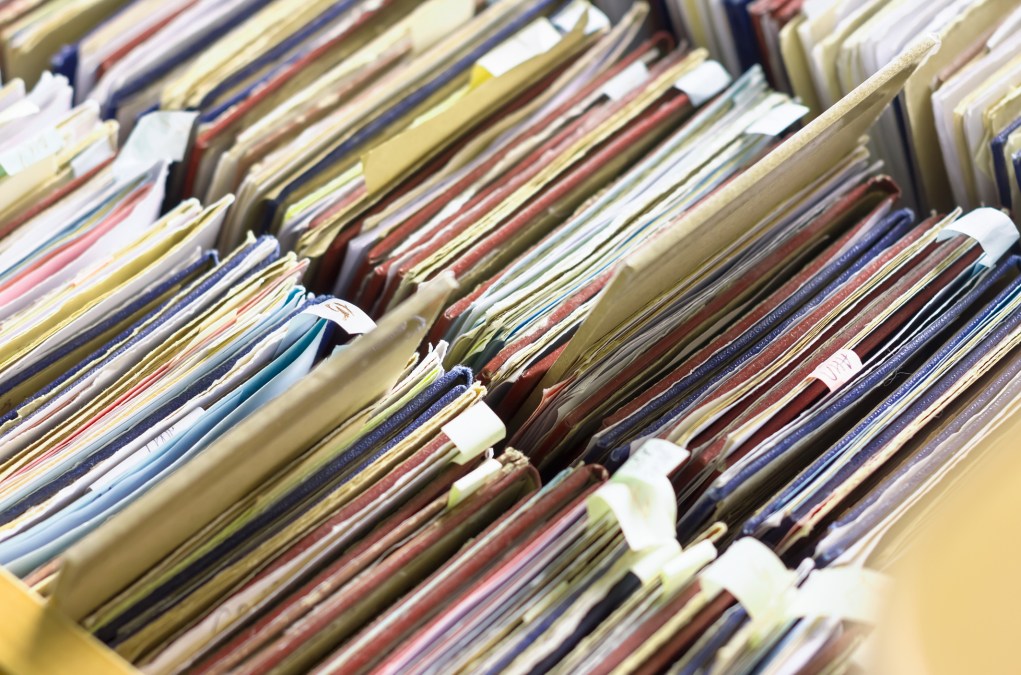 The General Services Administration's 18F digital services team has begun work to build a modern, centralized "portal" for Freedom of Information Act requests.
The FOIA Improvement Act of 2016 directs the Department of Justice to create a "consolidated online request portal that allows a member of the public to submit a request for records under subsection (a) to any agency from a single website." DOJ, which received $1.3 million to fund the project, hired the agile-based 18F team to develop the site.
So far, 18F has done research by way of user interviews to develop recommendations for the Justice Department that will eventually inform the build of a minimum viable product, 18F members explain in a GitHub post.
18F stresses that the portal may not and probably won't solve all of the FOIA process' glaring problems. There are several policy concerns, like the "release to one, release to all" policy for instance, that it has no control over. But the team is aiming to, at a minimum, "let a user submit a FOIA request in one place to any and all parts of the federal government covered by the FOIA," the GitHub project says. "We're striving to understand how this can be done in a way that improves the system as a whole."
18F generally grouped its recommendations for the eventual site around four qualities: interoperability, status tracking, the request and agency selection process, and searchability.
"In short, we found that while a request platform alone cannot address the most significant challenges with FOIA, a single collection point for requests represents a unique opportunity to make significant improvements to the FOIA requesting system overall," 18F members explain. "Given limited time and resources, we recommend addressing the public's lack of confidence and understanding of the FOIA system in the short term by improving the usability of the request submission process and better preparing requesters for what to expect from the long and complicated process of fulfilling requests."
However, in the long term, the team recommends that "the portal seek to provide requesters with status updates and continuously improve the request submission process through usability testing and by working with agencies to identify opportunities for helping requesters create more easily fulfillable requests."
There's more to be done before 18F can begin work on the minimum viable product, such as gathering public feedback, prioritizing user stories, prioritizing steps in the FOIA process, coming up with product features, and then again prioritizing those features.
"Finally, we will start building features. As we build, we'll continue to gather public feedback through regular usability testing," 18F says. "Then, we'll work with DOJ to prioritize making crucial usability improvements against building new features."